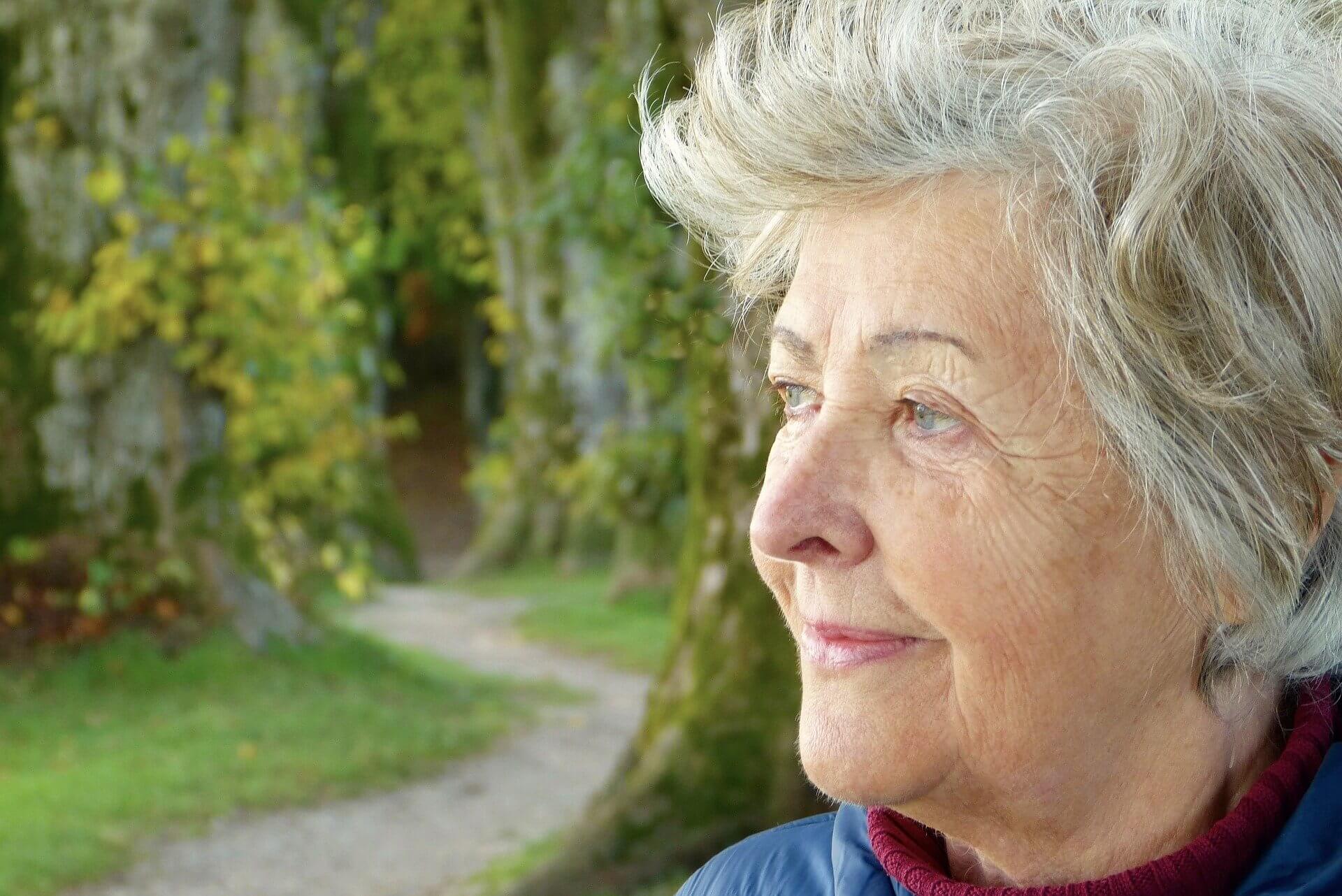 With our population rapidly ageing, the demand for quality Aged Care in Australia is increasing.
Currently, there are over one hundred thousand older Australians who have been assessed as eligible for a Home Care Package but are still waiting for one to become available.
So how does the government allocate Home Care Packages and how long can you expect to wait in national queue before you're able to access services?
Eligibility
To access the government's Home Care Package programme, you first need to find out if you're eligible to receive one, and if so, at what level.
Specialist Aged Care Assessment Teams (ACAT) are responsible for making this assessment and you will need to book an appointment with your local office. An assessor will visit you in your home and ask you a series of questions about your health, lifestyle, personal circumstances. Their recommendation regarding your eligibility for a Home Care Package and the level will be based on the information you provide at this assessment.
After your assessment, you will receive a letter confirming your eligibility for a Home Care Package and the level you've been approved for.
Packages are supposed to be allocated as fairly as possible and are based on the approved date and priority level stated in the letter you receive from ACAT.
As well as confirming the level of package you are eligible for, this letter also lets you know your priority level for receiving services. This decision is based on your specific circumstances and needs. If you have been assessed as having an urgent need for care, you will be prioritised.
Joining the wait list
Once you've received your letter from saying you're eligible for a Home Care Package, you will join a queue of other people also waiting to receive their package.
There is a significant demand for these packages and wait times may vary, depending on the package level and the services available in your local area.
For most people, the expected wait times for approved Home Care Package levels are as follows:
If you've been assessed as eligible for a Level 1 Home Care Package and received your letter of approval, you can expect to wait 3-6 months before the package commences and you start receiving services.
If you've been assessed as eligible for either a Level 2, 3 or 4 Home Care Package, the wait time between receiving your letter of approval and receiving services is generally twelve months or longer.
While you are waiting
Although you may feel frustrated having to wait for your package to become available, there are things you can do during this period so you're ready to access care services once the funding becomes available.
This is a good opportunity to think carefully about the services you think you need and research providers in your area who are able to provide these services.
During this waiting period, you can also keep track of your place in the national priority system by either logging into your client record on www.my.gov.au or by contacting My Aged Care on 1800 200 422.
For further information about arranging an assessment and finding aged care services in your area contact CareAbout on 1300 036 028.