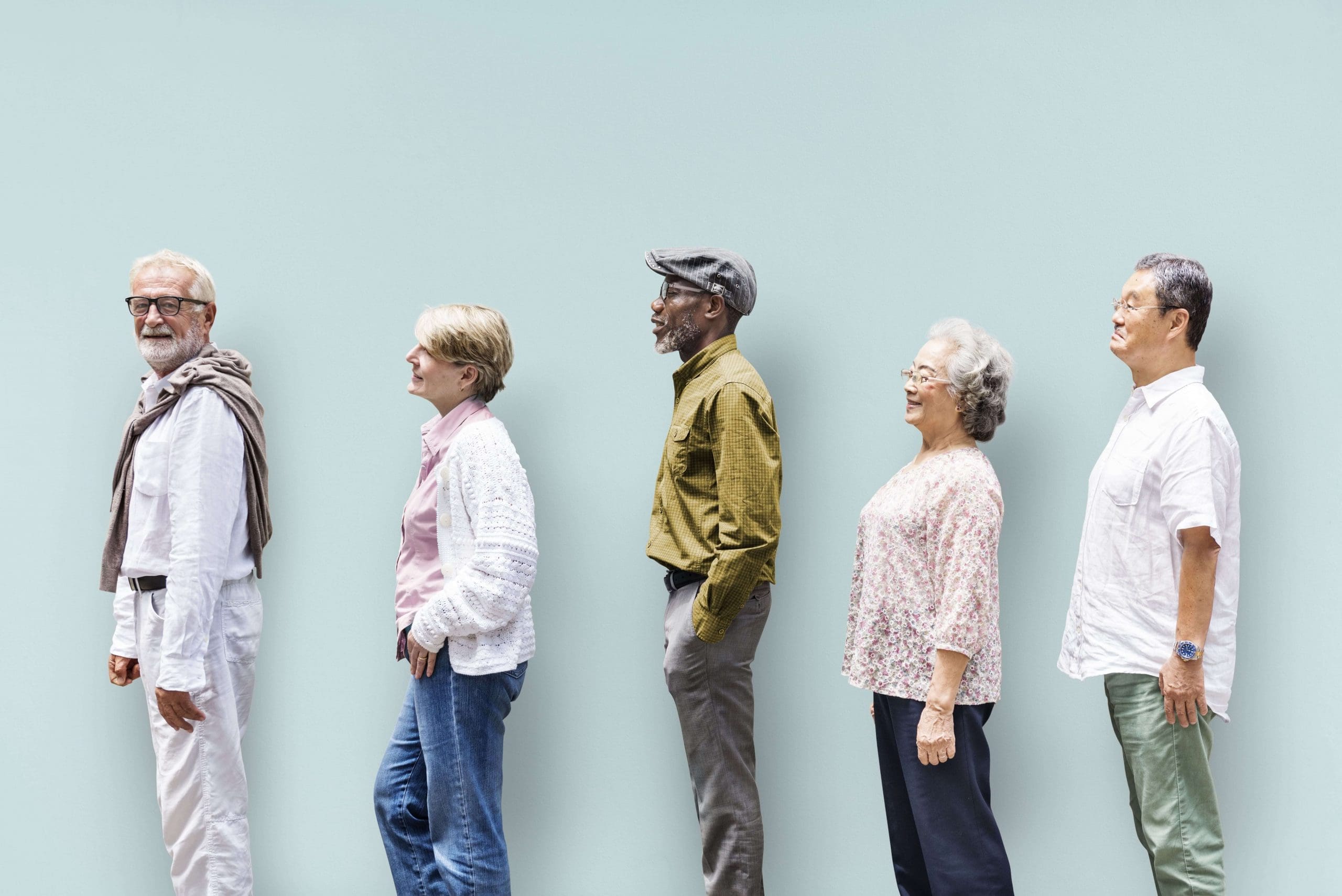 With more Australians choosing to stay in their own homes well into old age, the government's subsidised Home Care Packages are in demand, with waiting lists growing.
In response, the government has set up a National Queue. This system is designed to streamline the process of allocating packages so everyone gets a fair go. Allocation is based on individual circumstances, regardless of where you live in Australia, with the greatest and most urgent needs prioritised.
How do you join the queue?
If you decide you'd like access to a government-subsidised Home Care Package, you need to first be formally assessed to see if you are eligible. A special team, made up of health professionals and referred to as an Aged Care Assessment Team (ACAT), will visit you at home and carry out a thorough review.
They will ask you a whole range of questions about your health, your personal situation, including your family circumstances and how well you are coping at home. They will then assess what additional help you need to continue living independently. Based on their assessment, the team will decide whether you're eligible for a Home Care Package and, if so, what level of Package you need.
There are four levels of Home Care Packages available, with level 1 representing the lowest level of care required and level 4 representing the highest. Once you are considered eligible for a package, you are placed in the national queue to wait for a Package to become available.
Once you reach the top of the queue, you'll receive a letter from My Aged Care letting you know a Package has been assigned to you.
How long can you expect to wait?
In 2018 almost 85,000 elderly Australians received Home Care Packages and the government is increasing this number.
However, unfortunately the national queue is not getting any shorter, with up to 130,000 older Australians currently waiting for their allocated Home Care Package. Wait times can range from 3-6 months for a level 1 package and more than 12 months for Packages at the higher levels.
The team responsible for your initial assessment will let you know how your position in the national queue is progressing and your expected wait time. As the system is designed to be reasonably flexible, if, while you're waiting, your circumstances change or you have a change of mind, you won't be disadvantaged. As long as you let your assessment team know, as well as My Aged Care, your place in the queue remains.
What happens once I have received my letter?
Once you reach the top of the national queue, you'll receive a letter from My Aged Care, letting you know you've been assigned a Home Care Package and the level of that Package. You then have 56 days to choose your provider and sign a care agreement with them.
If you need more time to decide upon a provider, you can contact My Aged Care and request an extension of your Home Care Package for a further 28 days. If you haven't entered into an agreement after this time, your package will be withdrawn and you'll be placed back in the national queue.