Dementia Care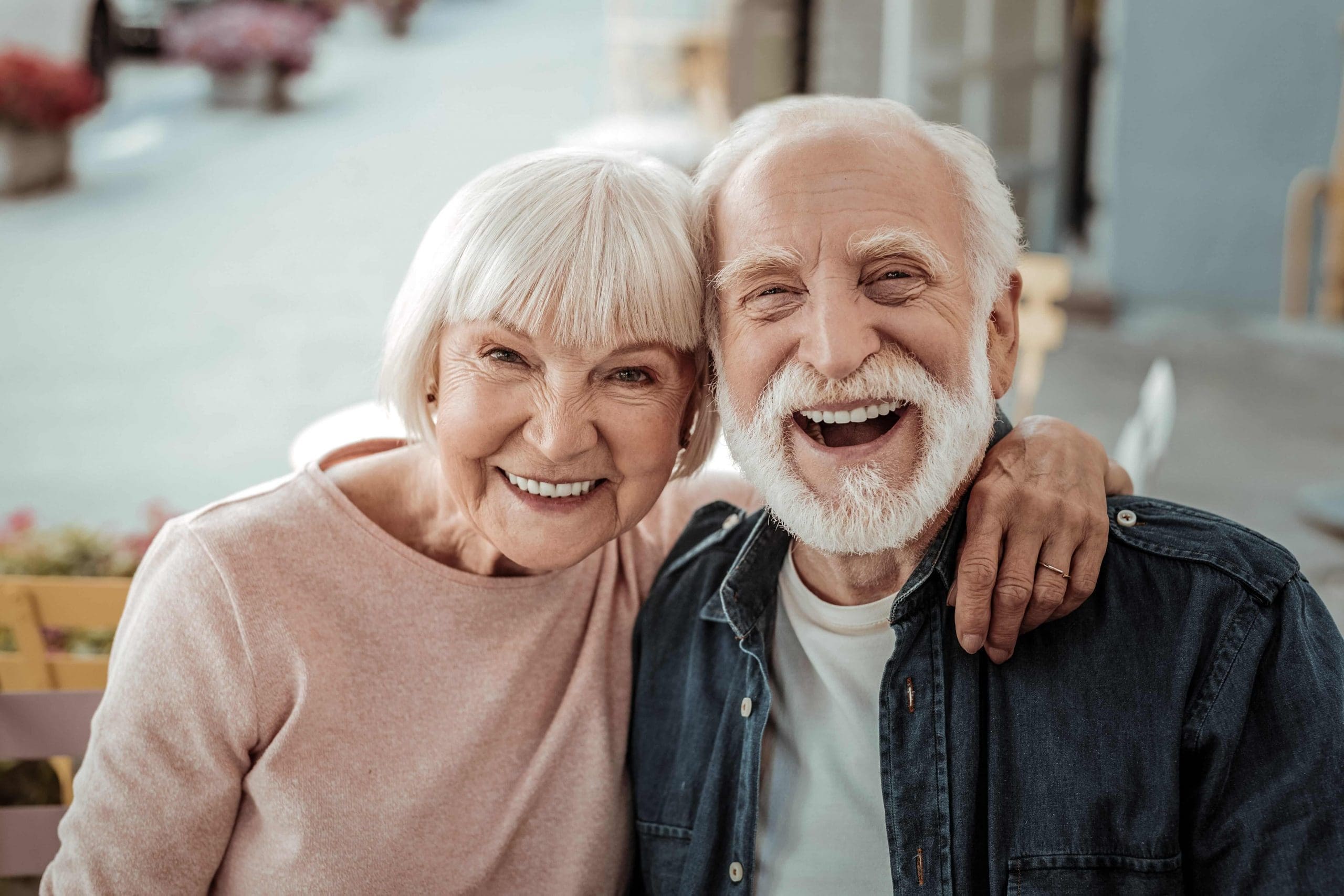 Isolation poses additional difficulties and challenges for people living with dementia and their families. Managing behaviours during this time could take a little more planning…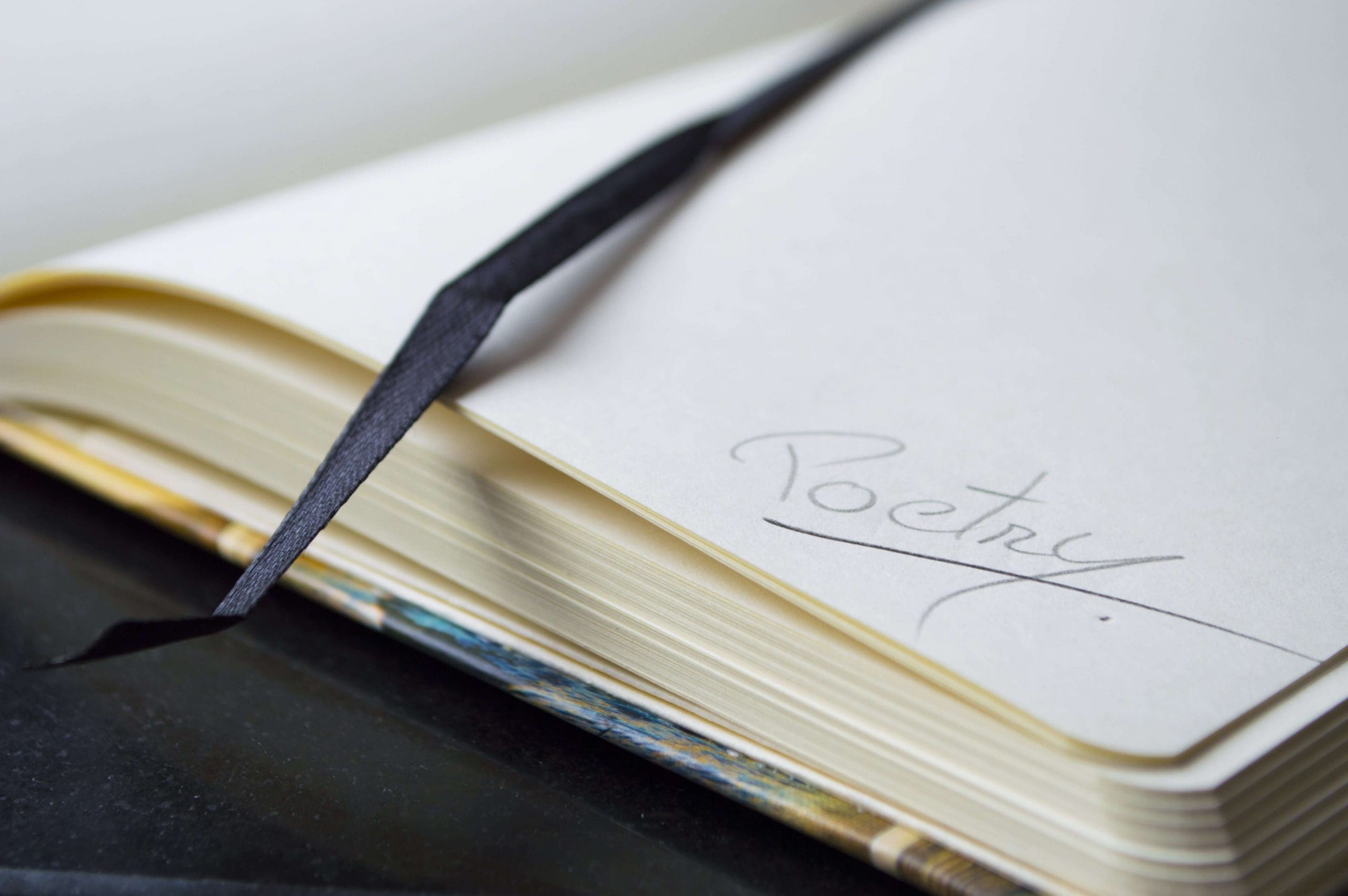 If I get dementia… If I get dementia, I want my friends & family to embrace my reality. If I get dementia, I don't want…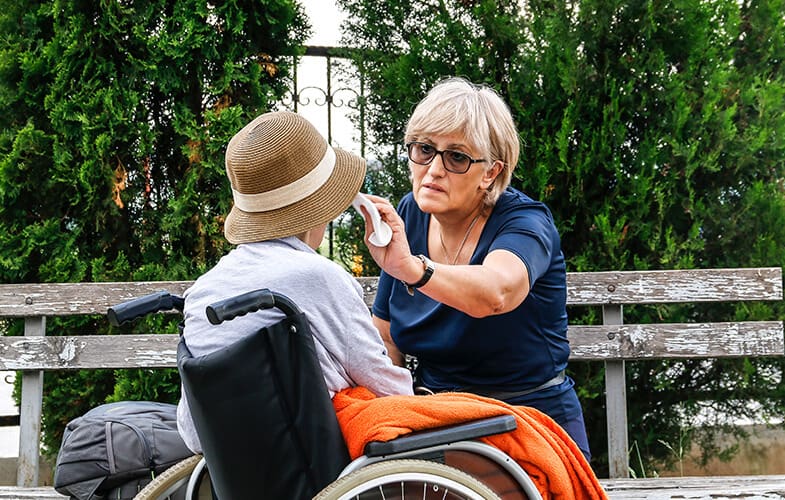 What is dementia? Dementia is not a specific condition or disease. It is a term that is used to describe a range of symptoms associated…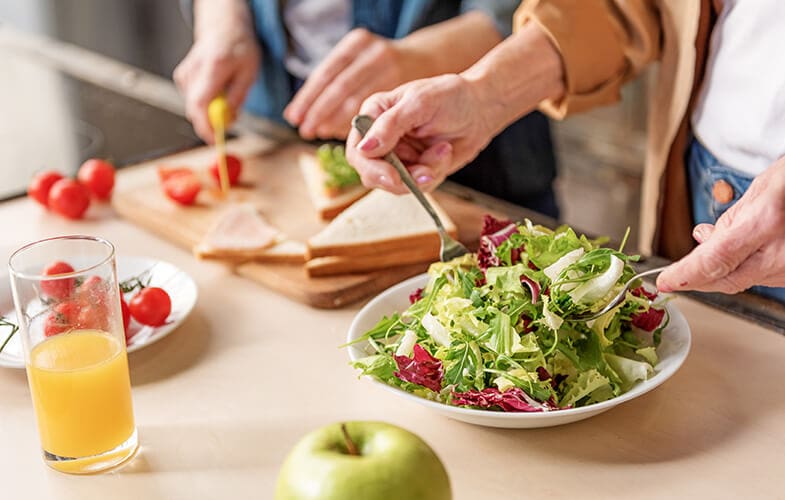 What is dementia? Dementia is not a specific condition or disease. It is a term that is used to describe a range of symptoms associated…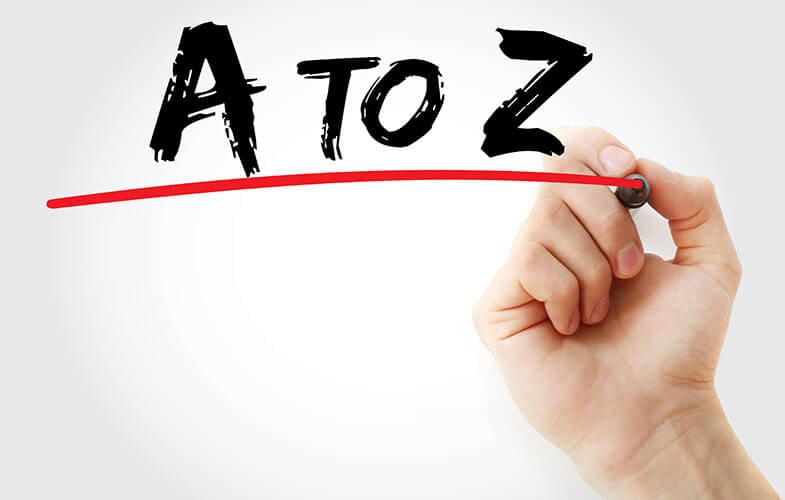 There are many facets involve with Alzheimer's disease. Learn the A-Z's of Alzheimer's disease with CareAbout's alphabetical list Alzheimer facts and stats. A is for…

The People's Guide to Home Care
Download this invaluable guide to give you confidence in your Home Care choices.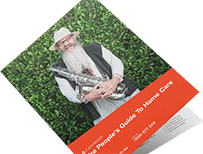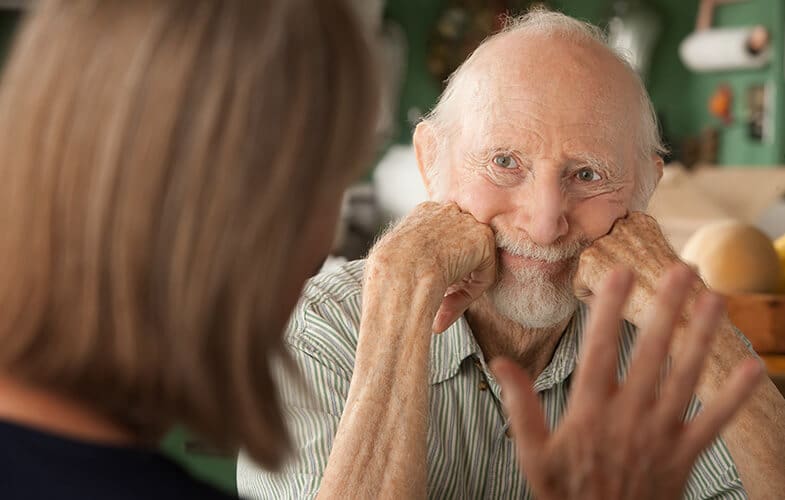 Defining Alzheimer's disease Alzheimer's disease is the most common form of dementia. Dementia is the general term used to describe a range of symptoms associated…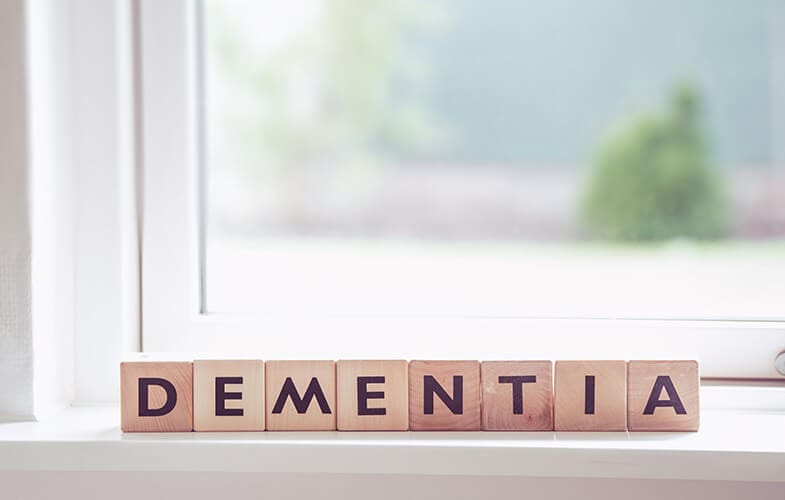 Have you got a family member or friend showing signs of dementia? Or maybe they've already being diagnosed with a form of dementia? Perhaps you're worried about some of your own behavior. Here is some basic information that will help you to understand dementia.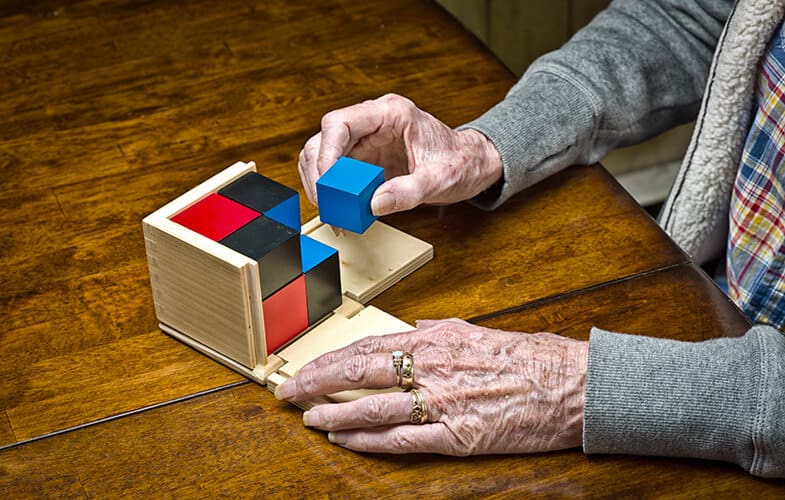 A diagnosis of dementia can and should only be made by a medical professional. Many symptoms associated with dementia are also associated with other, less impactful conditions – and can be treated. However, it is often after observing signs around the home that a family member or friend raises concerns about the possibility of dementia in a loved one. So it is certainly good to be aware of the symptoms.