Dementia Care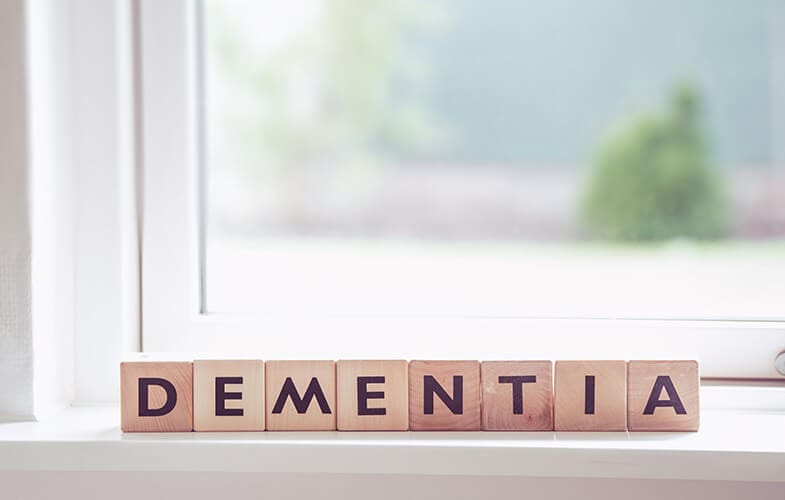 Have you got a family member or friend showing signs of dementia? Or maybe they've already being diagnosed with a form of dementia? Perhaps you're worried about some of your own behavior. Here is some basic information that will help you to understand dementia.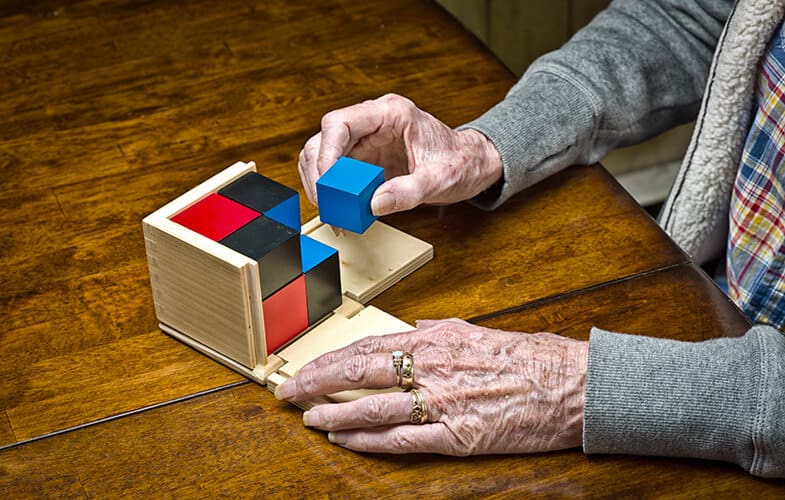 A diagnosis of dementia can and should only be made by a medical professional. Many symptoms associated with dementia are also associated with other, less impactful conditions – and can be treated. However, it is often after observing signs around the home that a family member or friend raises concerns about the possibility of dementia in a loved one. So it is certainly good to be aware of the symptoms.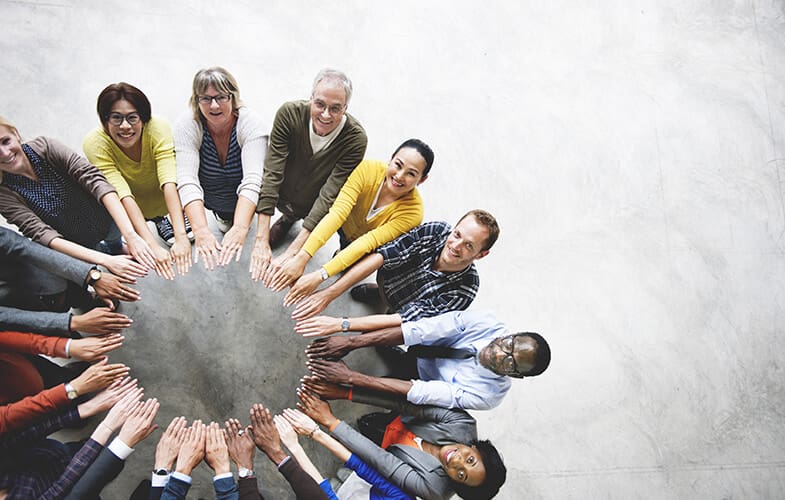 Once you or a loved one has been diagnosed with a form of dementia, you may become bombarded with terms and expressions that you are unfamiliar with. One of them will be person-centered dementia care. The information in this post provides the basics on person-centered dementia care.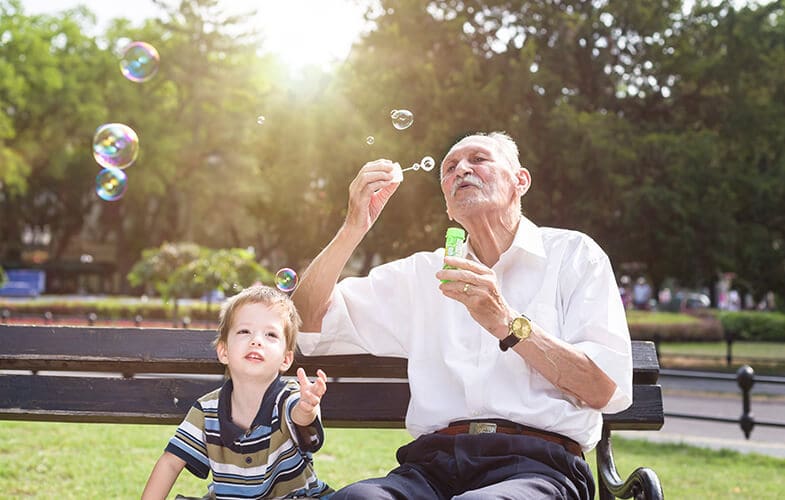 Having dementia can be a lonely experience for many. Family and friends may spend less time with the person suffering from dementia, and some carers may concentrate on the day-to-day chores of life, and forget about the need for social interaction.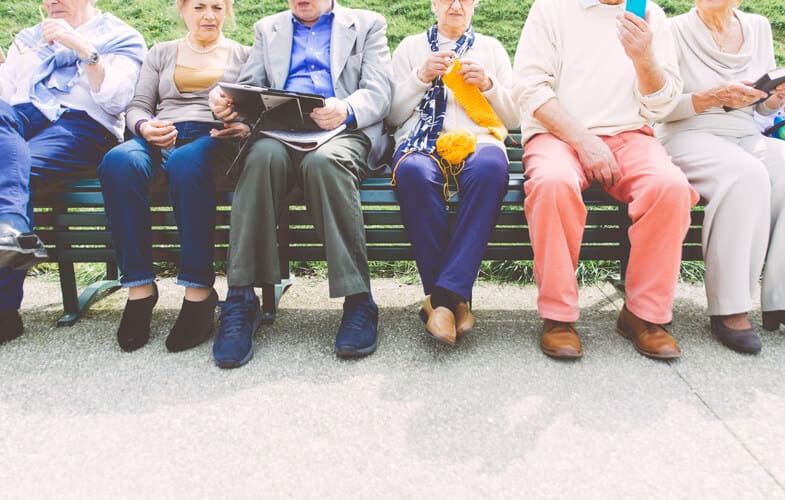 The prevalence of dementia in modern society means there is a great deal of research and information available. This articles contains some of the more striking facts and statistics from both Australia and internationally.

The People's Guide to Home Care
Download this invaluable guide to give you confidence in your Home Care choices.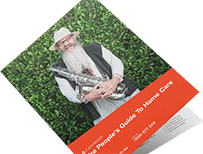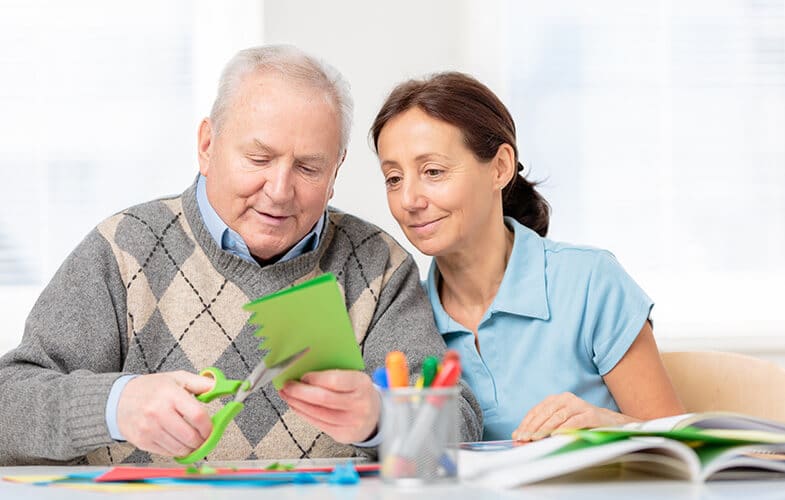 Why communication changes The way a person's communication changes because of dementia depends on various factors, not least the progress and type of the condition….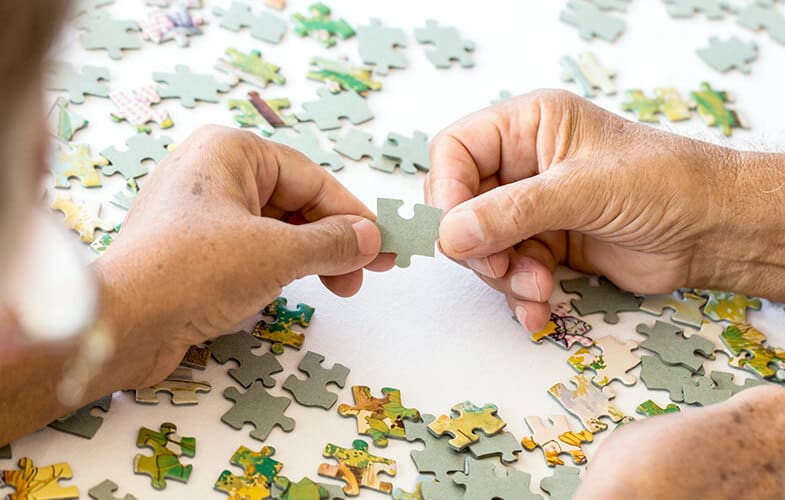 Dementia is not a specific condition or disease. It is a term that is used to describe a range of symptoms associated with loss of memory, thinking skills and behavior skills that significantly reduce a person's ability to perform everyday activities. Here is a guide to some of the common types of dementia.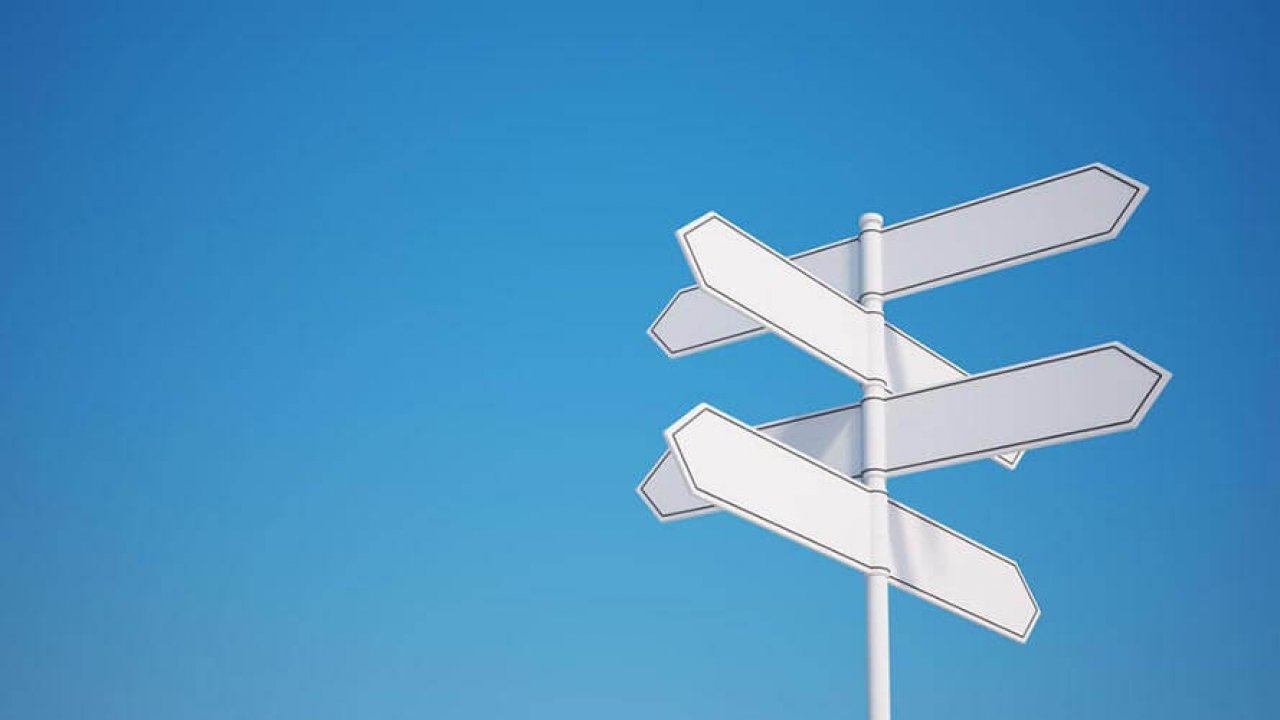 There are a lot of misconceptions about what dementia is and what to look for in oneself or a loved one. Any diagnosis of dementia can and should only be made by a medical professional, however, the following signs may indicate that someone should be checked out. But remember, who doesn't lose something from time to time? Or momentarily forget the name of someone they've met several times?