Home Care Packages – aids and equipment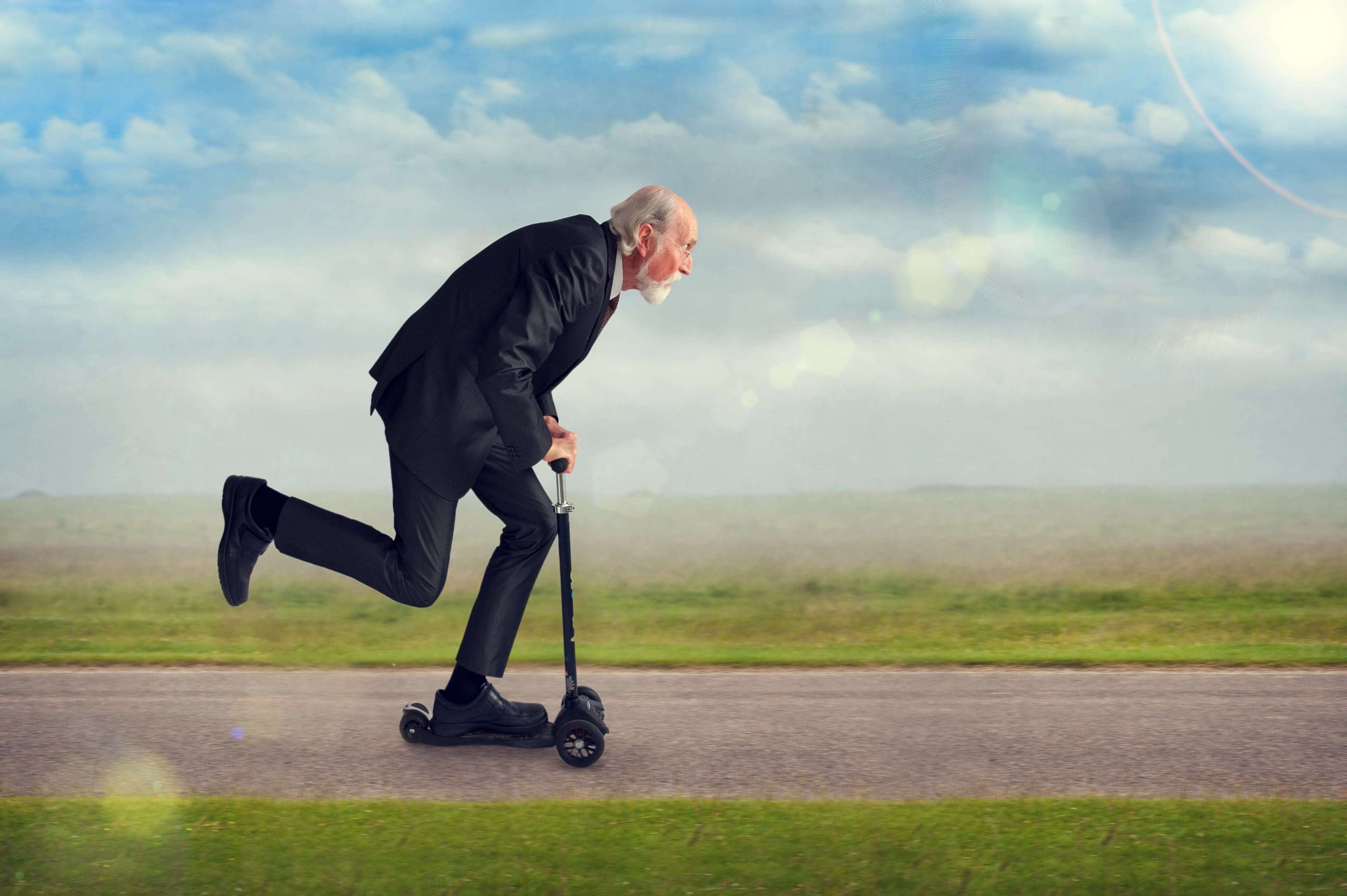 Your Home Care Package is designed to keep you living safely, comfortably and independently in your own home for longer.
This support includes a range of services, from personal care home maintenance through to goods and equipment designed to keep you safe and mobile. What you are able to access through your Home Care Package depends on your individual circumstances.
What type of equipment can I purchase using my Home Care Package?
With your Home Care Package, you can purchase any aids or equipment that have been recommended by your healthcare team, such as your General Practioner, occupational therapist or physiotherapist. It's also a good idea to speak to your Home Care Provider about your needs and make sure any requests for specific items are included in your care plan. Your Home Care Provider may even be able to work with their preferred suppliers to get you the best price on certain items.
The types of equipment and aids you should be able to access through your package include shower rails and chairs, bathroom and toilet aids, crutches, orthotics, walking sticks and frames, lifting ramps/devices and wheelchairs or mobility scooters. As well as aids to help you maintain your mobility and independence, you can also use your Package to purchase aids that help you manage your health at home, including items such as personal alarms, blood sugar monitors and compression garments.
Managing your mobility
Being able to go where you like and when you like is vital for your independence and can have a significant impact on your overall quality of life. Perhaps, like many older Australians, you're no longer driving but still keen to get out and enjoy life. If so, you can use a portion of your Home Care Package to purchase mobility aids, such as walking sticks, walkers, wheelchairs or mobility scooters.
Wheelchairs and mobility scooters
Many older people rely on their wheelchair or mobility scooter to get around, but this equipment can be expensive and, sometimes, difficult to source. However, depending on the level of your package, you can tailor your Home Care Package and allocate the maximum amount available towards purchasing your 'wheels'. Your Home Care Provider can help you either purchase or lease one.
If you don't have enough funds in your budget to cover the considerable cost involved with this type of mobility aid, you may consider paying the additional amount yourself, or wait until you've built up enough surplus in your budget.
Otherwise, it's worth looking into state-based aids and equipment programs that provide eligible people with subsidised aids and equipment.
If you do use your Home Care Package funds to buy or contribute towards the cost of leasing a wheelchair or motorised scooter, there should be written agreement between you and your Home Care Provider, regarding what will happen to the equipment when you leave the Package and who's responsible for the ongoing maintenance and repair costs.
Would you like further expert advice?
For expert advice on getting the most out of your Home Care Package or to find a great provider in your area, contact CareAbout on 1300 036 028.