Supporting the supporters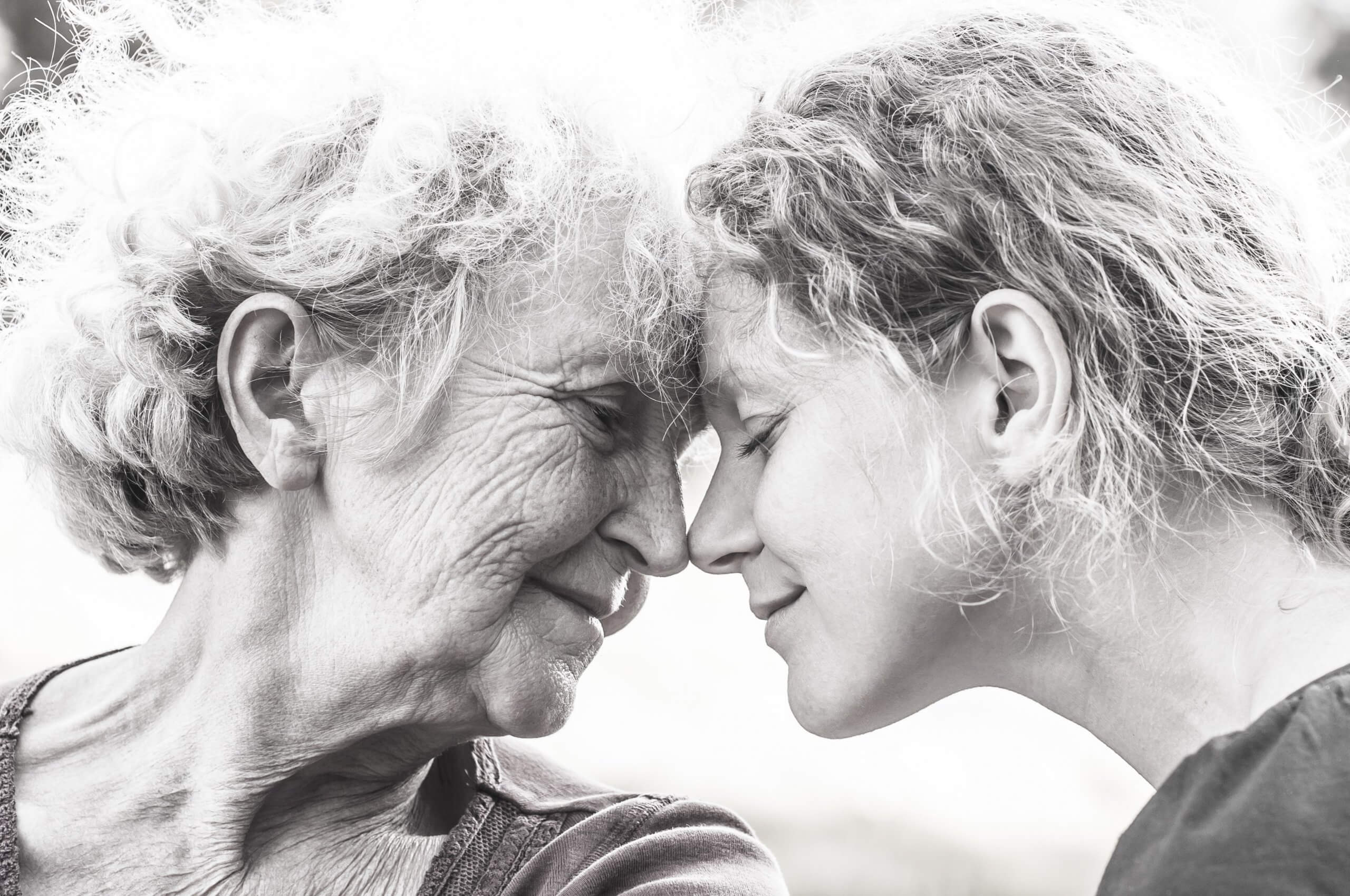 There comes a time in most people's lives where your parents are facing age-related decline, or illness, and you take on some or all of their caregiving.
You might feel alone and isolated, overwhelmed and unsure of what you should or shouldn't be doing. Know that you aren't alone. There are a lot of people in the same situation as you are! About 12% of the population are carers for their loved ones. That more than 2.7 million people!
Find support groups
Caregiver support groups are a great way to share your own experiences and hear about other's, as well as gather tips and advice from people who have already been through the caregiver role. These groups can be a safe environment where you can share your thoughts and worries without fear of judgement.
Talking to people who are in a similar situation as you are can be incredibly helpful and can make you feel at ease, as well as getting advice and hearing about the experiences of others. Making decisions on behalf of loved ones, particularly if they have dementia or other cognitive decline and can no longer make decisions on their own, can be extremely stressful and overwhelming.
Here are our top caregiver support group recommendations:
Carer and Community Support
Carer and Community Support is an organisation with over 30 years' experience in supporting carers. They are a fantastic resource for any carer, giving expert advice, hosting events for carers, and offering low-cost services to help to give you a break from your carer duties.
Carer Gateway
Carer Gateway is the Australian Government resource centre for carers. The website has a huge range of support services and resources, as well as information and access to financial support. Carer Gateway can connect you with local support groups and point in the right direction to find the help you are looking for.
Friends for good
Friends for Good is a not-for-profit volunteer group that exists to tackle loneliness in Australia. Many carers can feel like they have nobody to talk to, so if you're struggling with loneliness, Friends for Good are just a phone call away. If the person you are caring for is also feeling lonely, you can recommend and help them to reach out to Friends For Good as well.
Mind Australia
Mind Australia is a support organisation for people who are caring for someone with mental health issues. They offer counselling and peer support, online forums, education, respite and carer events. They're a fantastic resource.
Facebook Groups
Facebook groups are also incredibly helpful and have large communities of people who are in similar situations. Some Facebook Groups supporting carers are:
These groups are closed, private groups, so you can feel comfortable knowing that none of your friends or family (or anyone outside of these private groups) will see any of your questions or comments. Facebook Groups are moderated by admin members, and people who are providing anything other than helpful commentary are generally banned.
How to join a private Facebook Group
Private Groups on Facebook are known as "closed" groups and you need to request to join. Often, once you click the "Join Group" button on the Group's Facebook page, you will be asked a few questions (but not always). The questions usually are in place to make sure you are genuinely interested in the group, rather than being there for advertising, marketing or trolling reasons.
To join, search for the group you're looking for, navigate to their page and click the "Join Group" button directly underneath the page's cover photo. If they have qualification questions, answer them honestly and then click "Submit". It may take a day or two for the administrator of the Group to grant you access.
Do you need help finding care services for your loved one?
If you're looking for respite care, or Home Care services, CareAbout can help you find excellent and trusted providers.