Stay at home, your way
As you get older, it can become tricky to remain living safely at home. If you're over the age of 65, there is support from the Commonwealth Government of up to $59,594 a year. There are four levels of funding available.
Calculate how much support you could get and read our guide to understand more.
Home Care Calculator
Estimated Fortnightly Fees
Care Management fee

$71.00

Package Management fee

$36.00

Exit fee

$00.00
Total Management Fees
$107.00
Total hours of care
4 hours
Note: Total hours of care are based on average hourly rates for personal care fees as of 1 July 2023 and are indicative only.
4 hours
Total hours of care
Download your guide to home care!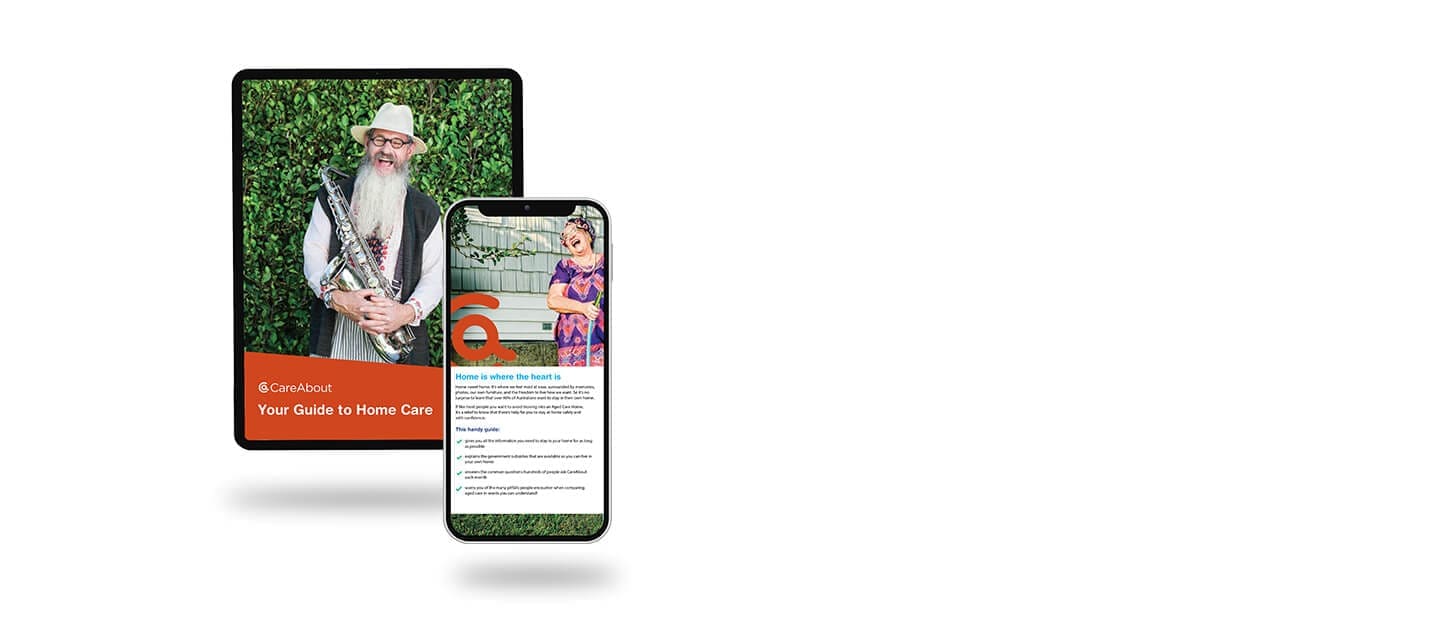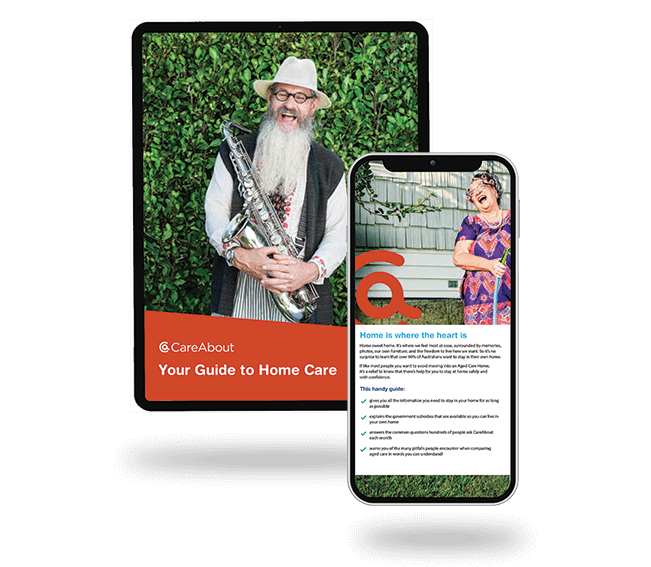 What you'll learn: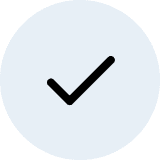 If a Home Care Package is right for you
See if you or your loved one qualifies for up to $59,000 in government funds to stay at home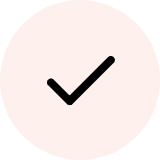 How government subsidies work
Applying for a Home Care Package can be a maze. You'll become an expert in the tips and tricks to get started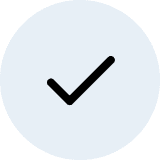 The process in clear, simple language
Answers to the common questions 100s of people ask us every month
What services can you access?
There are a huge number of services that aim to ensure you can stay safely and happily in your own home for as long as possible. The following are some popular options:
Transport

Check-ins and Wellbeing

Domestic Assistance

Meals and Grocery Shopping

Social Support

In Home Nursing

Respite Care

Personal Care

Home Maintenance

Home Modification

Health Services

Gardening