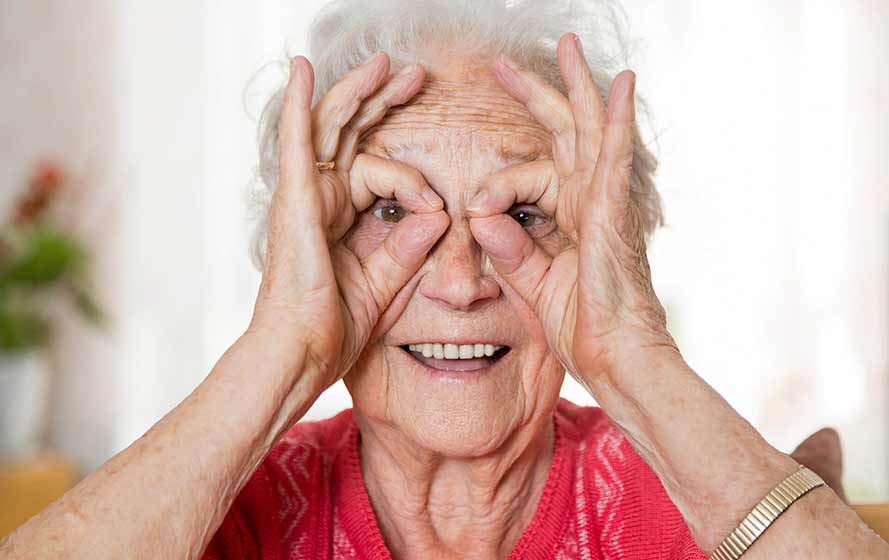 Home Care providers can charge a range of different fees and every provider is different! Some try to hide certain types of fees within others or call them by names that may not make sense to you.
Be wary of providers who claim to offer budget services and low fees. Often lower fees result in higher costs elsewhere, either in set-up fees or Care Management fees. Know what to look for in your contract, and what questions to ask each provider!
The common "hidden" fees
Care management fees
Care management fees are generally the ones that can creep up and bite you! Care management is also called case management, care coordination, or it can be wrapped up in the administration costs.
Some providers charge a monthly care management fee AND charge you every time you call your care manager, sometimes more than $70 for a two-minute phone call! Make sure you're aware of how care management is structured by your provider, as we've heard stories of people using up most of their package funds on the phone to their care manager, simply trying to sort out an issue or calling to say that their care worker hasn't shown up!
There are many good providers out there who have a single, monthly care management fee with unlimited care management.
Set-up fees
Set-up fees aren't that common, but they do appear every now and then; mostly, with providers who advertise low fees. Set-up fees may also be described as membership fees and can act as a barrier to switching providers – if you've paid a high set-up fee, you'll probably feel locked in and won't want to waste this money by switching.
Brokerage fees
If you require a service that your provider does not normally offer, they will often outsource and charge you a brokerage fee. It may not be called a brokerage fee, and could instead be charged via an inflated hourly rate.
Some providers are happy to outsource and use contractors in place of their own employees; if you have a local cleaner or gardener that you like, or you have needs that require a specialty service, make sure you look out for providers who do not charge brokerage fees.
Exit fees
Again, only some providers charge exit fees. There are many who don't. A quality provider won't be worried about you leaving them for another, and are therefore less likely to have exit fees. All providers must clearly state their exit fees if they have any, so check the contract – if it isn't in there, they cannot charge you upon exit.
Want to learn more about Home Care Package fees?
Fees can be really tricky and difficult to understand! If you're unsure about signing with a provider, or you want to talk to an expert about your current provider's fees, give CareAbout a call today on 1300 036 028.