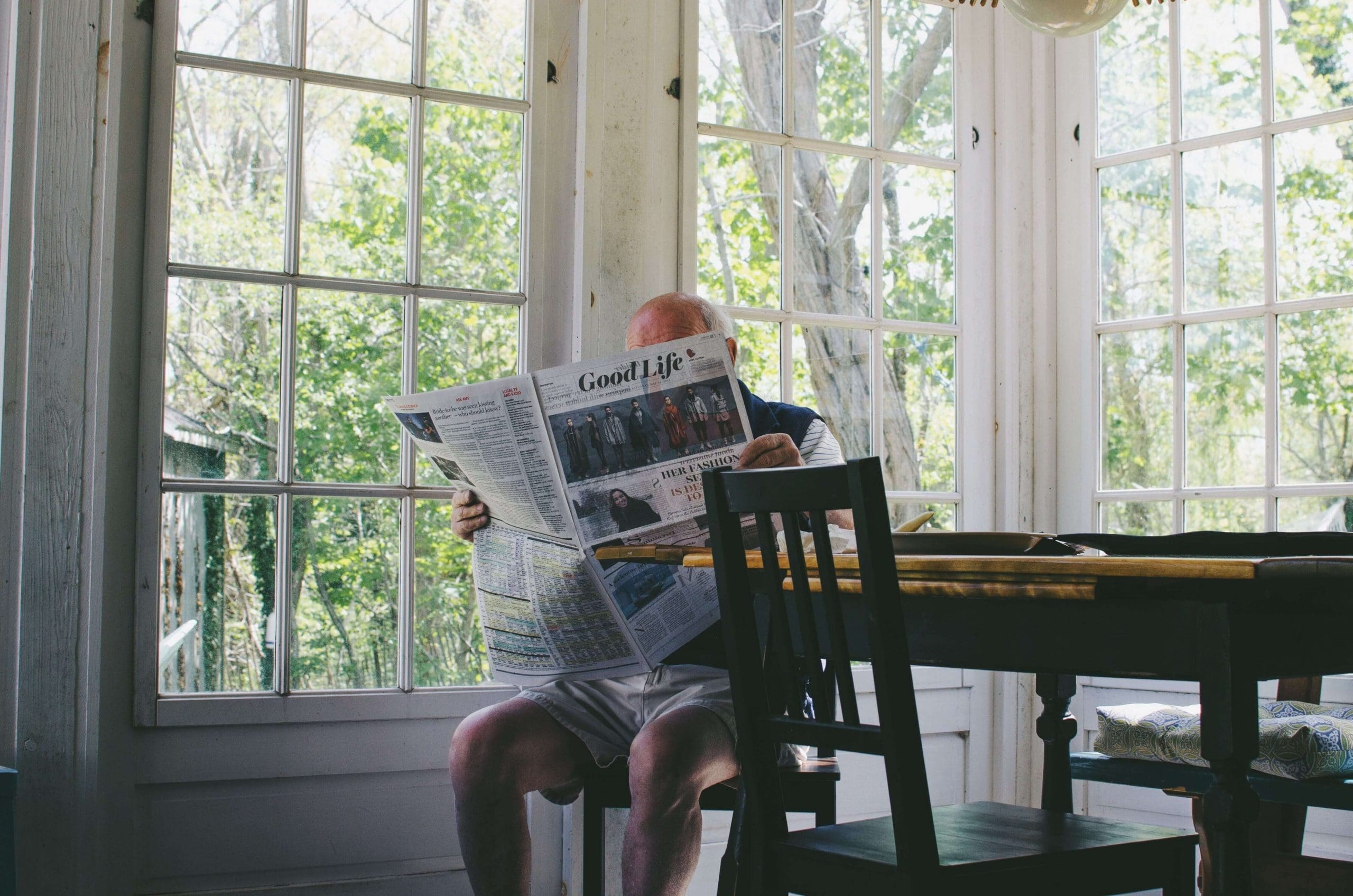 Do you provide care for someone?
If you are a primary carer (provide daily care) for someone who has a Home Care Package, you are eligible for carer allowance.
What is carer allowance?
Carer allowance is a fortnightly payment given to those who are caring for somebody who is "frail aged". It is not subject to an asset assessment but as of February 2018, it does involve an income test.
In order to receive this payment, you and the person you are caring for must meet certain criteria:
You must both be Australian residents
You must be providing care in their home, your home, or in hospital
Their care needs must score high enough on the Adult Disability Assessment Determination (ADAT)
They must have these care needs for at least 12 months
You (as the carer) must meet an income test
Your income (combined with your partners, if applicable) must be less than $250,000 per annum
Adult Disability Assessment Determination (ADAT)
The ADAT contains two questionnaires, one of which is to be answered by you as the carer and the other to be answered by a Health Professional. Your questionnaire relates to the amount of care required for certain activities such as mobility, communication, hygiene, eating and management in a range of cognitive and behavioural areas. Your responses, combined with the responses of the Health Professional, are used to calculate a score indicating the level of care needed.
For more information on how to answer the ADAT, click here.
Can I receive both Carer Allowance and Carer Payment?
Yes! If your carer duties are full time and mean that you are unable to work in "substantial paid employment", you can also receive the Carer Payment.
On top of Carer Allowance and Carer Payment, there is also a Carer Supplement! This is an annual lump sum payment which helps with the costs of caring. Plus, if you're receiving either a Carer Payment or a Carer Allowance, you'll automatically receive the Carer Supplement as well.
How much money will I receive?
If your combined family income is less than $250,000, you will receive $131.90 per fortnight through Carer Allowance (as at March 2020). If you care for more than one person, you may be eligible to receive more than one allowance.
If you are a full-time carer and receive the Carer Payment, you will receive a maximum of $860.60 (as a single person) or $1,297.40 (as a couple) per fortnight.
With the Carer Supplement, you will receive up to $600 per year for each person in your care.
How do I apply?
Click here to apply for Carer Payment
Click here to apply for Carer Allowance