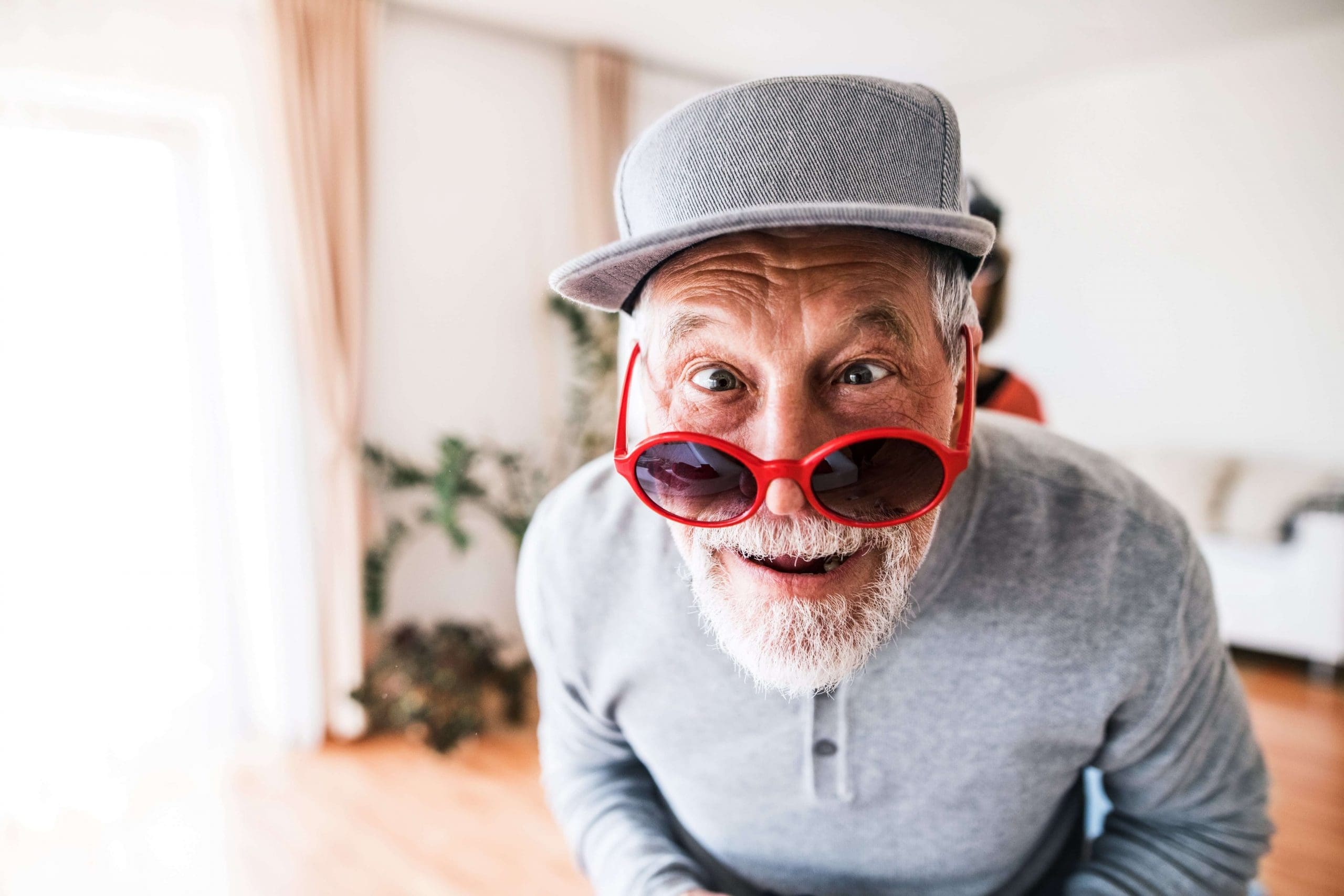 Home Care Packages are one of the ways older Australians are able to access affordable care services so they can remain living at home, independently and for as long as possible.
Depending on your level of care and the package that has been allocated to you, you can access a range of services, all designed to support you with daily living, keep you safe in your home and allow you to continue living the life you choose.
These services may include:
Domestic assistance
Help with personal care
Home maintenance and modifications
Allied health support, such as physiotherapy and podiatry
Transport to and from medical appointments
Support so you can continue enjoying your social and recreational activities
Although both Home Care Packages and Medicare are both taxpayer-funded and administered by The Department of Health and Human Services, they do have slightly different objectives.
Medicare funds our hospitals and public health system and is responsible for any medical treatment, clinical services and rehabilitation.
Can I have a Home Care Package AND Medicare?
If you are in receipt of a Home Care Package you are still eligible for services through the Medicare system. It's just a matter of understanding the differences between the two systems and how they both operate.
For example, if you have a fall at home and break your hip, your medical treatment in hospital, including surgery, nursing care, medication and anything else required to ensure your recovery, will be funded through Medicare. If you have private health insurance, any amount above the Medicare rebate may be covered by your insurer.
However, if you are able to and choose to return home, any support you need to do so will be covered under your Home Care Package. For example, if you need certain modifications to your home, such as ramps and handrails installed, or assistance with your personal care, you can access these extra services and support through your Home Care Package.
The role of your GP
If you find navigating both systems a little confusing, it's worth seeking help from both your GP and Home Care Provider. As they are both actively involved in your care, they can help you understand how the two systems work in conjunction with each other and what support is available through each.
If your circumstances change and you decide you need a higher level of care at home, your GP can carry out a health assessment and provide the necessary reports to your Home Care Provider, in support of your application. These consultations with your GP will continue to be covered under Medicare, regardless of the level of your Home Care Package.
For further information about your health and Aged Care options contact CareAbout on 1300 036 028.