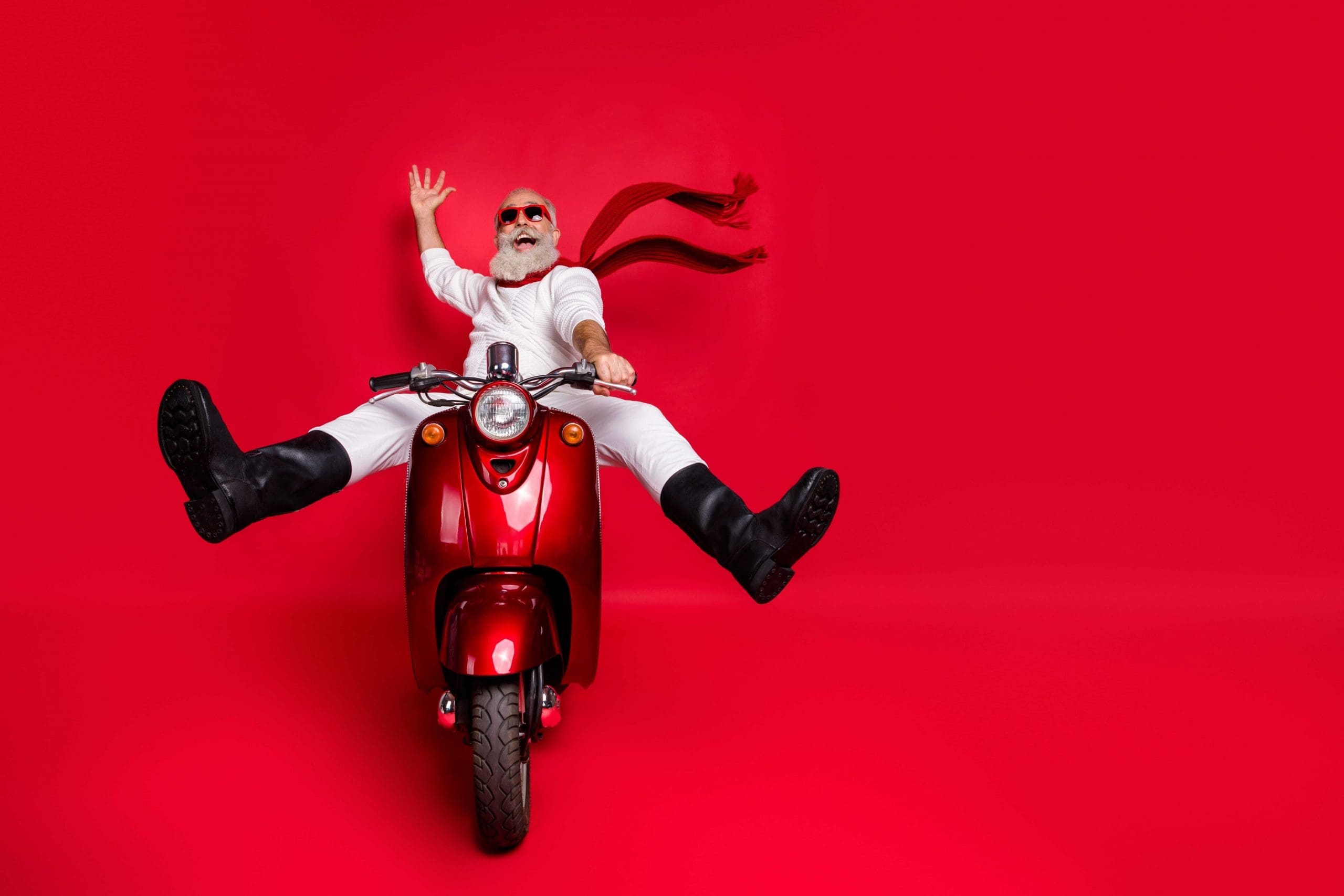 The basic rule of thumb with Home Care Package funding is that you can use the money for any service or product that will help to keep you living safely in your home.
Sometimes this statement can be stretched a little, and Home Care Package funds end up being used for things that are possibly crossing the line a little!
What can't I use a Home Care Package for?
Some of the things you can't use your Home Care Package for are:
Buying a car or other vehicle
A new TV
Rent or mortgage payments
Gambling or entertainment
Groceries
Alcohol and drugs
Holidays
Other Government schemes and benefits
If something is covered by another Government scheme, such as Medicare, you cannot use your Home Care Package to pay for it.
What can I use my Home Care Package for?
Home Care Packages are designed to assist you with your day to day living tasks, so that you can remain in your own home and avoid moving into an Aged Care Home. Home Care Package services include things such as:
Vacuuming, cleaning, laundry
Gardening and basic household maintenance
Personal care such as help showering and dressing
Medication management
Installation of handrails and other safety devices
Equipment such as walking frames
Transport to appointments or social activities
Respite care