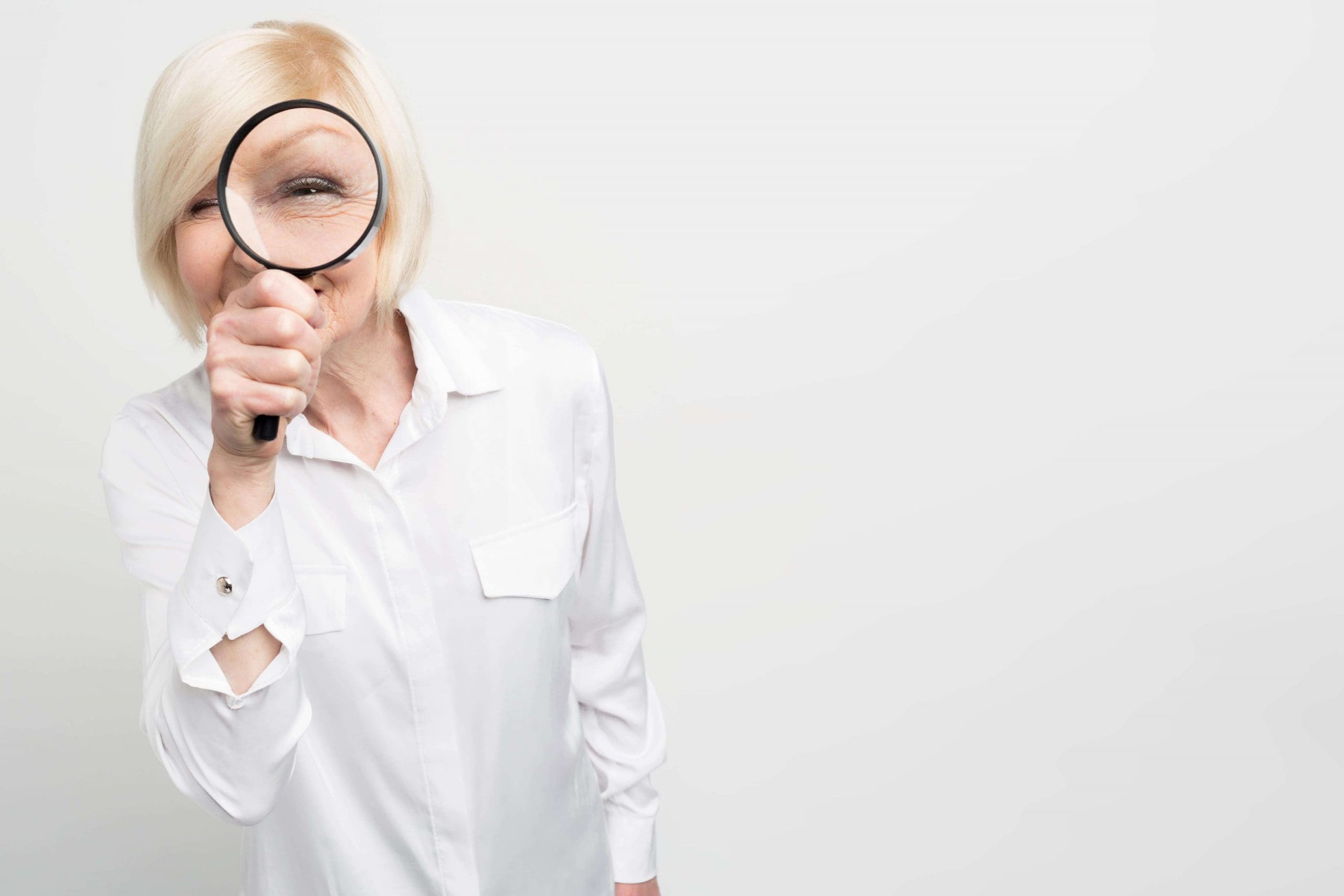 Congratulations! You've been allocated your Home Care Package and decided who you'd like to be your care provider.
But, before services commence, you'll be asked to sign a formal agreement. This is essentially a contract between yourself as the client and the Home Care provider. It sets out all the practical details of your services, such as the commencement date, what your Home Care Package includes, how services will be provided and the costs involved.
It also includes an important section about your rights and responsibilities under the agreement and what you can expect in return from your care provider.
This is a legally binding document, so it's important to read it carefully and make sure you fully understand it before signing on the dotted line.
What's included in your Home Care Agreement?
The agreement sets out all the important details about your package, including your approved level of care, the date you will start receiving services, how the services will be delivered, who will be delivering them and the costs involved.
If your provider plans to outsource certain services to another agency, such as gardening or home maintenance, you need to agree to this and the provider should give you a list of their preferred businesses. If you'd prefer to continue using your own gardener/maintenance people and pay for them through your Package, you may be able to do so and these preferences will be included in the Agreement.
Service delivery
This section outlines your responsibilities when it comes to ensuring the health and safety of any support workers who will be coming into your home. For example, if there are any hazards around your home that the provider needs to be made aware of, these will need to be outlined.
Your responsibilities as set out in the Agreement may include removing hazards around the home that could cause accidents or keeping the family dog under control, if necessary. It also explains how to go about changing or suspending services if you're planning to go on holiday.
Costs and charges
The Agreement should include detailed information about the charges your provider intends to take from your monthly Home Care Package budget.
These costs are to cover the administration and management of your package, hourly costs of the care provided to you, including admin and care management costs, along with any other extra costs or surcharges you'll be required to pay.
Your provider must provide you with a monthly statement of your Home Care Package usage, clearly itemising all of the above costs.
Your Care Plan
This is an important aspect of your Agreement as it sets out the services you'll be receiving under the Agreement and how often.
This plan is based on the formal assessment you had with the Aged Care Assessment Team and should reflect your individual lifestyle choices and goals.
The support workers who will be working with you to achieve these goals will always refer back to this plan so it is an important part of your Agreement.
Negotiating your Agreement
Before signing the Agreement, you should take the time to read carefully through the Agreement and ask questions if there is anything you are not sure of. You need to ensure you are getting value for money and it may be worth comparing your provider's fees and charges with other providers to make sure you're getting the best deal.
Compare providers
CareAbout does all the hard work for you! We compare a range of quality providers and recommend one that we think suits your needs the best. Call and speak with one of our Care Advisers on 1300 036 028 to see which provider is your match!