There are certain decisions in life that one never wants to make. One such decision is what sort of care to get for a loved one with dementia – and how to make sure that the care we select is the correct one. The information in this article is designed to help you along this difficult pass and to give you as much peace of mind as possible.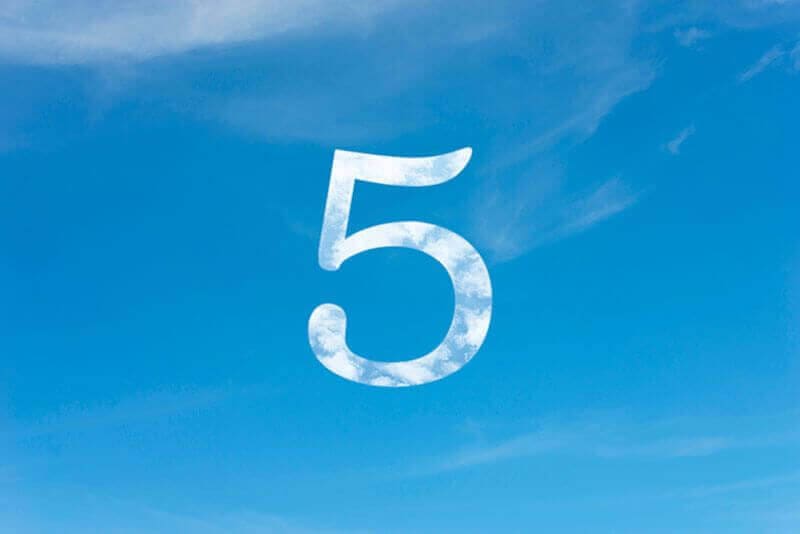 1. Ask for help
The most important thing to remember is that this is not a decision you have to make on your own. There are a range of people and services that can assist you. Everyone from your GP, My Aged Care, the medical specialists assisting your loved one, Dementia Australia – through their Helpline and Referral Service 1800 100 500, and CareABout. Perhaps you know other people who have faced this decision. Speak to them about their experiences.
The most important thing to remember is that this is not a decision you have to make on your own.
Caring for someone with dementia comes with challenges and issues that are not necessarily present when caring for people because they are aging or who have other conditions. The psychological, physical and safety needs require specialist knowledge and experience.
2. Make sure you get specialist care
CareAbout's search and referral processes will direct you to those care providers who have this expertise. This not only saves time, it gives you peace of mind and ensures that your loved one receives the care they require.
CareAbout also helps you to navigate the more than 900 home care providers that operate in Australia.
3. Understand fees and subsidies
Home Care providers all charge different rates. It is critical that you compare a number of providers because their fees can range widely. Also, make sure you get the fine detail about how many hours and what services are included within the fee – these factors can also vary widely. CareAbout can help you find a quality Home Care provider who not only matches your loved one's needs and personality but also has fees that are as low as possible.
The Australian Government, through its Home Care Package Program provides subsidies that help people live independently in their own home for as long as they can.
There are four levels of home care packages. Each level of Home Care Package provides a different subsidy amount. The amount is paid to an approved Home Care provider that the person requiring care (or their appointed representative) has selected.
The subsidy contributes to the total cost of their service and care delivery. It is also expected that they will contribute to the cost of their care, through a basic daily fee, and in some cases, an income-tested care fee.
The four package levels are structured as follows:
| | | | |
| --- | --- | --- | --- |
| Packages | Aged care services for people with: | | Yearly subsidy up to approximate* value of |
| 1 | Basic care needs | | $8,786 |
| 2 | Low-level care needs | | $15,458 |
| 3 | Intermediate care needs | | $33,638 |
| 4 | High-level care needs | | $50,991 |
* The maximum government contribution increases each year. The individual amount that will be paid to the provider will depend on whether you are asked to pay an income-tested care fee.
For more information about the Home Care Package Program, including eligibility criteria, visit My Aged Care or call My Aged Care on 1800 200 422.
You can also read more at Understanding government support for people with dementia.
4. Become familiar with Government services
The Australian Government does not only provide subsidies. It also supports people with dementia and their carers with a range of services through the National Dementia Support Program (NDSP).
These education programs, services and resources aim to improve awareness and understanding about dementia and increase the skills and confidence of people living with dementia, their carers, families, health professionals, volunteers and community contacts.
Services provided under the NDSP include:
National Dementia Helpline and Referral Service 1800 100 500
One-to-one and small group counselling, access to support groups and information, and recommendations and referrals
Early intervention programs, for example the Living with Dementia program
Non-accredited training for professionals, carer education and training, and community education seminars
Public awareness raising, recognition and understanding of dementia.
5. Encourage carers to continue enhancing their knowledge
Even while caring for your loved one, carers can continue enhancing their knowledge through the following government-funded initiatives. Some of the services offered may also be applicable for loved ones who have provided a carer's role, even if on a temporary or stop-gap basis.
The Dementia Education and Training for Carers (DETC) program, delivered through Commonwealth Respite and Carelink Centres, aims to improve the quality of life of people living with dementia by increasing the competence and confidence of their carers. The program provides courses that aim to enhance carer skills, or processes that connect a carer to information.
The Dementia Training Program (DTP) offers a national approach to accredited education, upskilling, and professional development in dementia care.
DTP currently provides:
Continuing Professional Development training on dementia assessment, diagnosis and management to GPs, nurses, pharmacists, psychologists, specialists, allied health and other relevant professionals as appropriate;
Accredited dementia care vocational level training courses – free to eligible care workers in residential, respite, community care or the wider health services; and
Tailored on-site training to aged care providers who request assistance, including a dementia skills and environment audit, followed by a tailored training package. These services may include an associated fee.
Finding the right carer for a loved one is a process. CareAbout can help you through this process and match you with a local care provider who specialises in caring for people with dementia.