Residential Care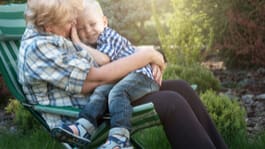 Being a cog in the wheel of the care industry is a scary and challenging process. After experiencing Home Care, for many the idea of navigating the transition into Aged Care is unimaginable.  You may be deciding for yourself that you can no longer remain safely at home or you may need to make this decision for a loved one.
It's a stressful and time consuming decision but there's help!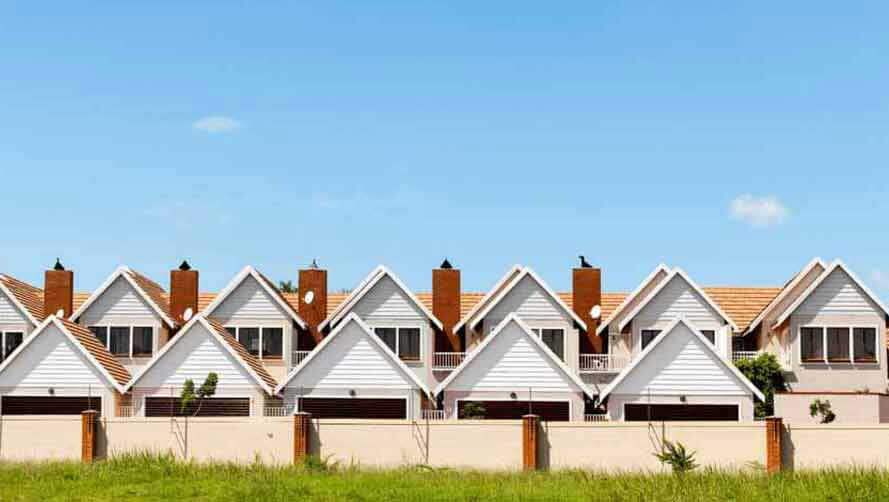 Choosing the right Aged Care Home for yourself or a loved one is an emotional experience. The process is riddled with pitfalls, the fees are…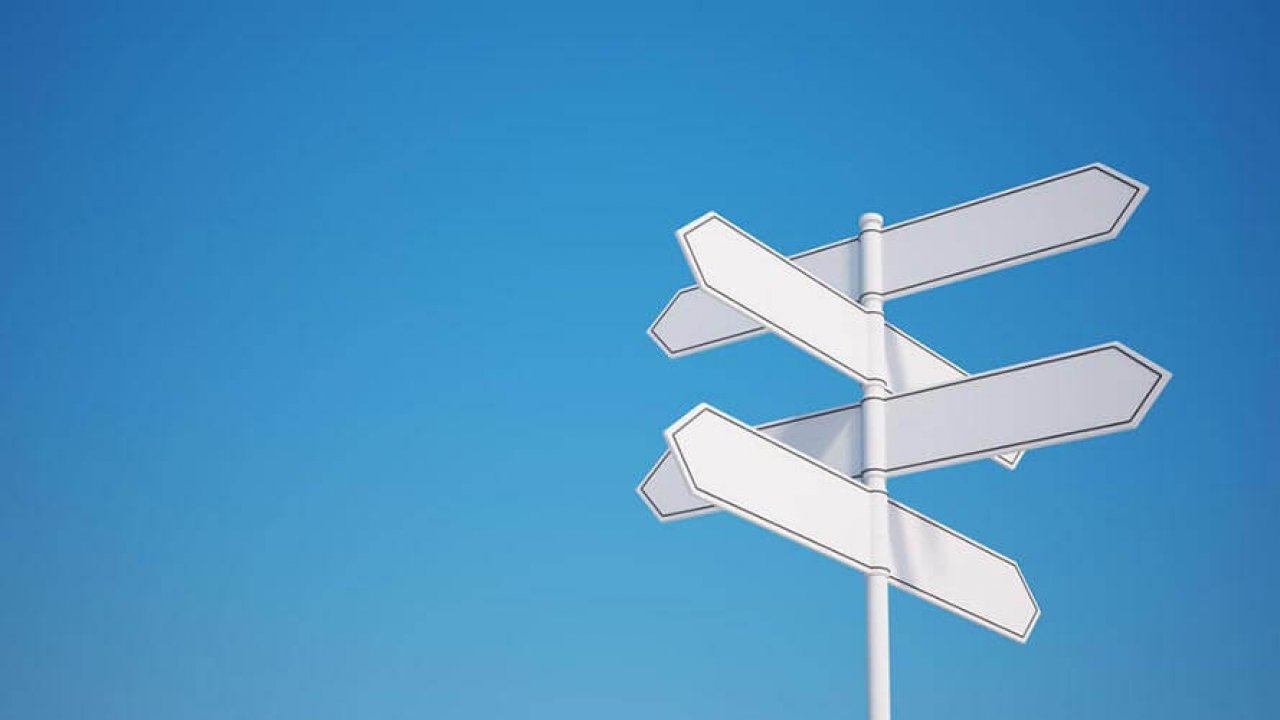 When you're faced with the need to move into aged care it can be a time of great stress and confusion. Finding aged care is…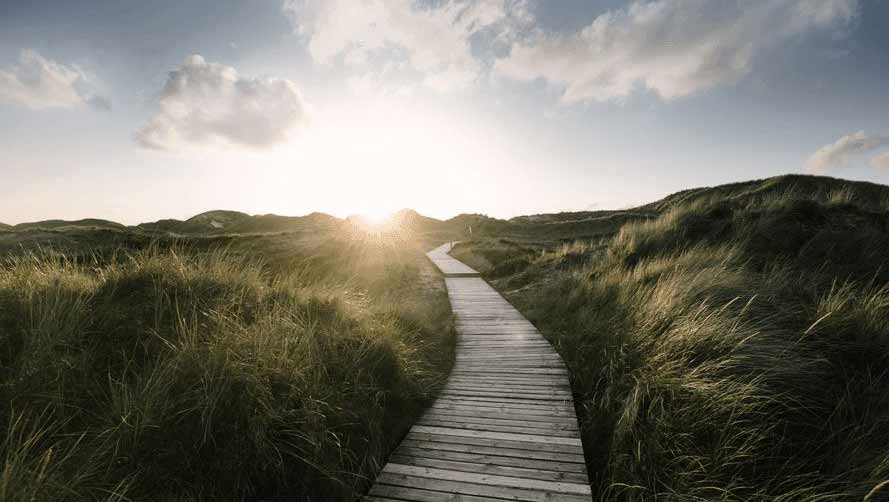 It's true, everyone's needs are unique. But there are some common guiding steps to take you through the financial considerations of moving into an Aged…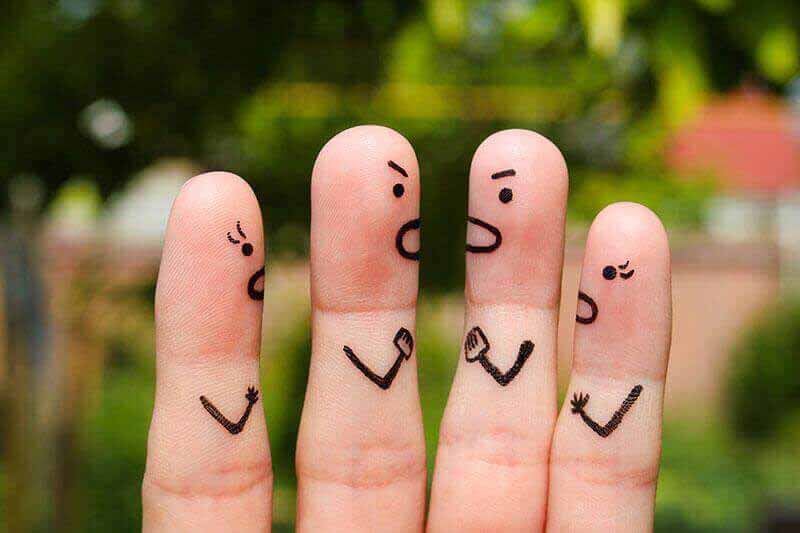 Families can be tricky. And families and money can be even trickier. When a parent, partner or loved one needs to move into an Aged…

The People's Guide to Home Care
Download this invaluable guide to give you confidence in your Home Care choices.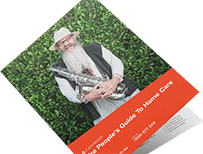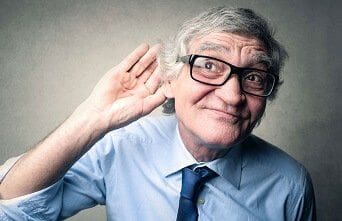 If you've ever had to research the fees Aged Care Homes charge you'll know they can be confusing. It's hard to work out what's a fee for accommodation costs and what's a fee for living costs and whether the additional fees are compulsory or optional.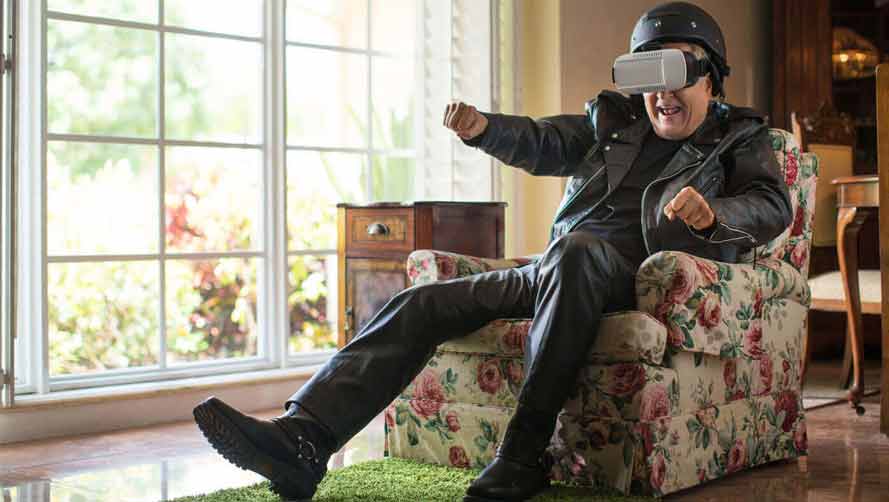 The decision to move into an Aged Care Home can be a difficult one. It's not a decision you want to you get wrong. You…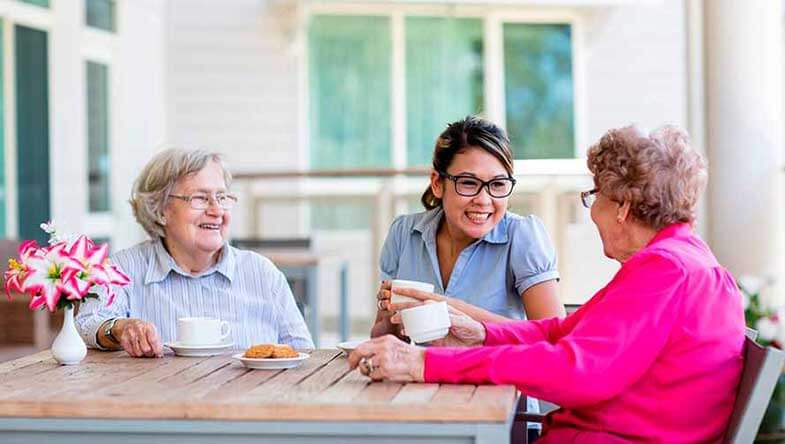 If you're someone with an ageing parent and facing (with understandable trepidation) the prospect of them moving into a home, it may be reassuring to…