CareAbout turns 2, helping over 40,000 people!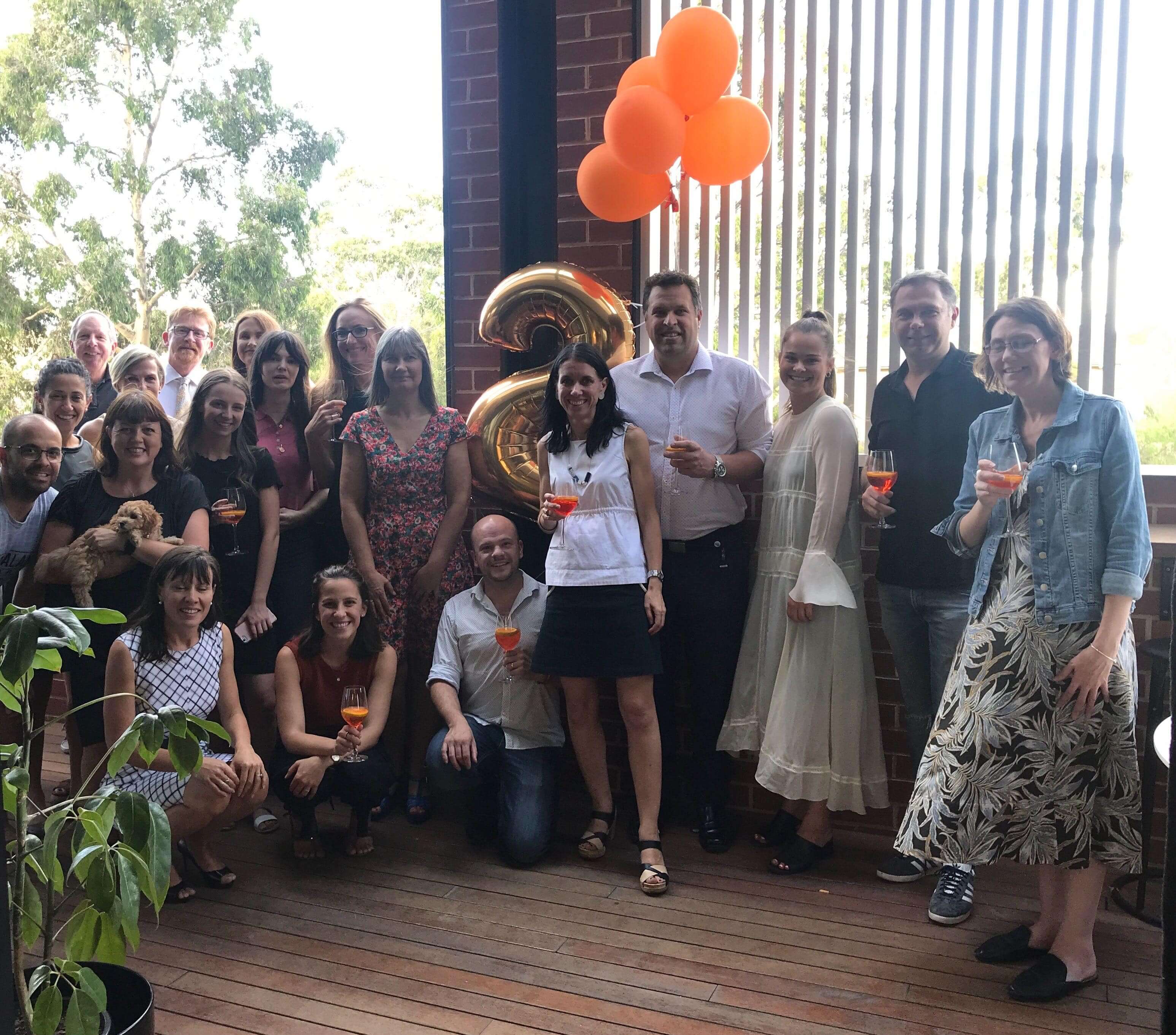 A second birthday is often a time when parents hold their breath, squirming with anticipation of the "terrible two's" behavior that's around the corner. Thankfully at CareAbout, this couldn't be further from the truth. CareAbout's second birthday was a fantastic day of celebration, where the company took time to delight in and reflect upon the thousands of people it has helped in such a short time.
CareAbout was founded with a vision to help those who need extra support and care. The Aged Care and NDIS systems are notoriously difficult to navigate and many people continue to go without support services because it is just too tricky to find the right advice and help.
CareAbout solves this problem by providing an independent advice and advocacy service, linking those who need help with hand-picked, quality providers who can deliver this help. CareAbout's staff pride themselves on their expert knowledge of Aged Care and NDIS and are confident that you will get the right advice based upon your individual needs.
To ensure care services are exemplary, CareAbout only works with a careful selection of trusted and experienced providers. The thorough review of these providers means that clients receive the very best care available to them and don't have to worry about sub-standard support.
CareAbout is proud to have helped a huge number of people find Aged Care and NDIS support services that make their daily lives easier.
If you are one of the many out there who is confused and unsure of your care options, give CareAbout a call today on 1300 721 855.