Home Care subsidies you can access now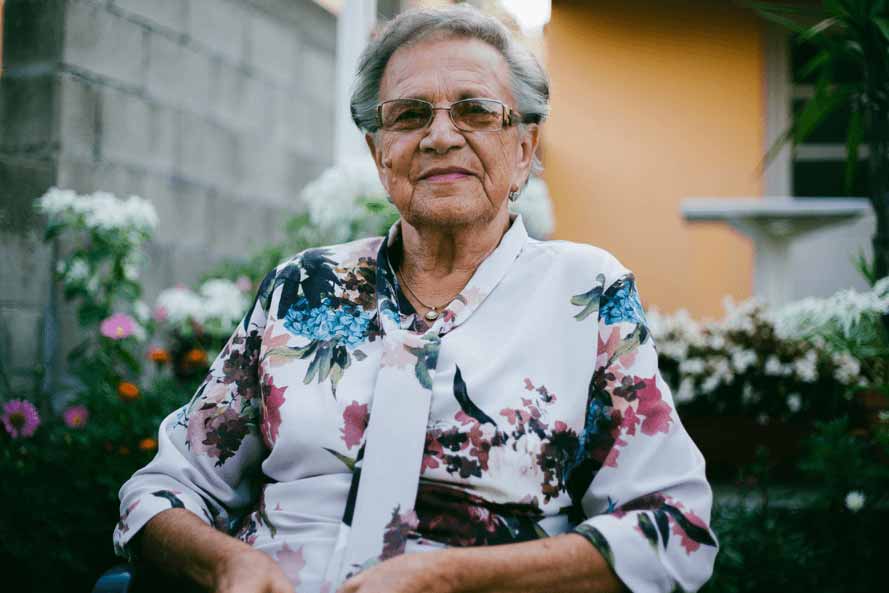 The government Home Care Package program is a fantastic initiative. However, waiting more than 12 months to get some help is not so great. So what can you do while you're waiting? There are a number of different home care subsidies you may be able to tap into now while you wait for your Home Care Package. Here's a brief outline of the Top Four
1. Funding for continence issues
If you have continence issues you may be eligible to receive a cash payment into your bank account each year. The full amount is approximately $558 and is paid annually or every six months.
The program is called the Continence Aids Payment Scheme or CAPS program. You can find the application form here. You will need to get your GP to fill out the Health Report section.
2. The Commonwealth Home Support Program
The Commonwealth Home Support Program offers basic, limited support to keep people living at home. It is sometimes called Council Services. The funding does not go to individuals but is bulk funded to a provider who distributes services. Customers pay a small amount for services used.
The Commonwealth Home Support Program can support you with basic services while you wait for your Home Care Package.
To access the Commonwealth Home Support Program you will need to go through My Aged Care. Call them on 1800 200 422.
3. Community Nursing
You can access Community Nursing through a referral from your GP or from directly engaging with a government subsidised service in your area. Community Nursing provides heavily subsidised nursing help in your home 7 days per week.
You will need to contribute a small amount each visit and this depends on the service, time and your area.
Community Nursing is a good way to access nursing services in your own home.
4. Half price taxis
If you're finding it hard to get to places you may be able to access half price taxis. This means the government will subsidise half of the fare.
To be eligible for the scheme you will need to fit one of the following criteria:
Pensioner or able to demonstrate financial hardship
Unable to access public transport confidently
Require a wheelchair.
Depending on your needs, it may be a good idea to access some of these home care subsidies while you wait for your Home Care Package.
And finally, if you can afford it, it is worth considering private care. Studies show a link between hours of care you have at home and your health and wellbeing. It's also a great way to trial different providers.
To find out more, speak to one of CareAbout's experts on 1300 721 855.