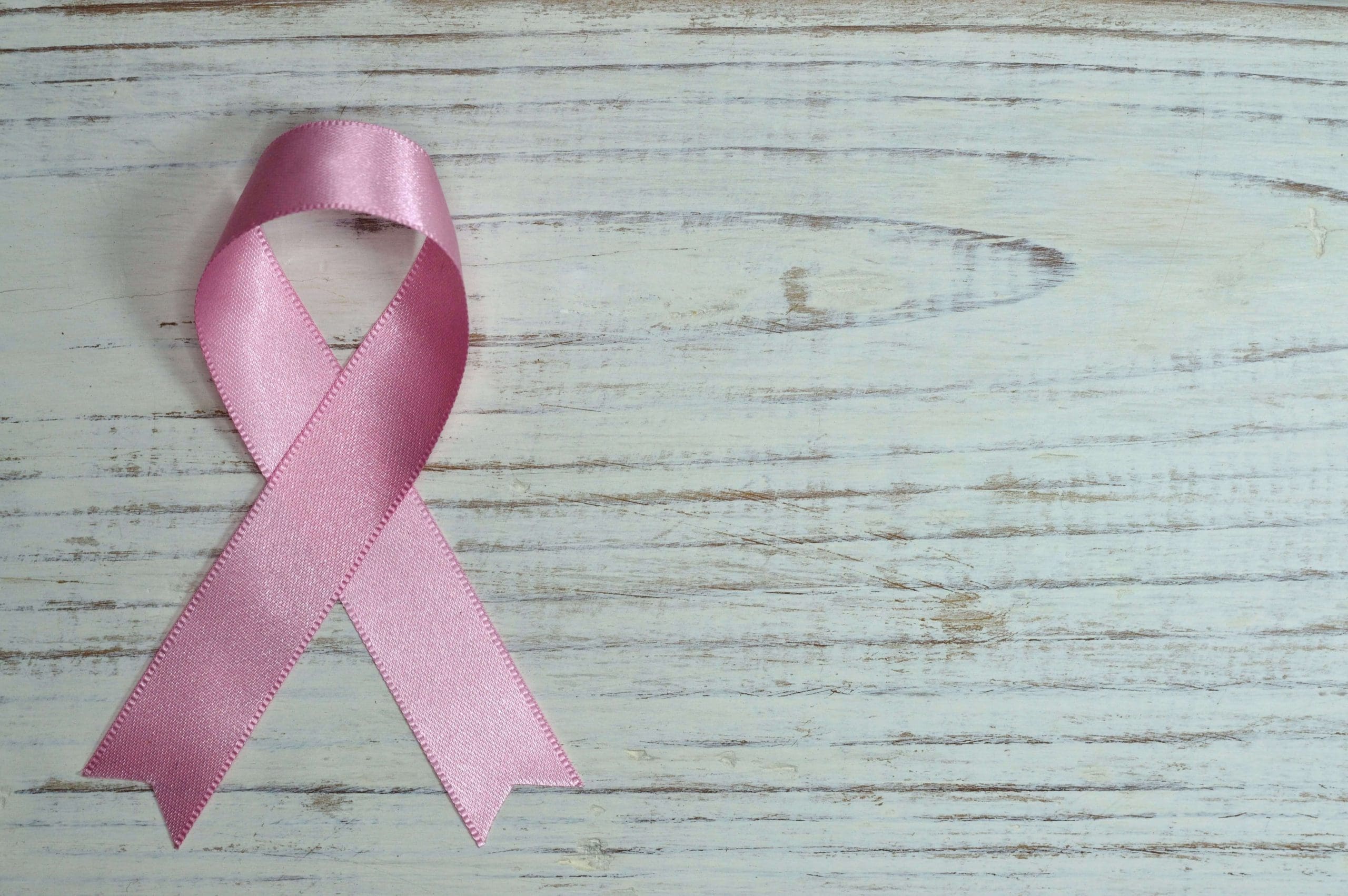 Coming to terms with your own cancer diagnosis, or perhaps that of a loved one, can be incredibly challenging. You may be fearful of the prognosis and wondering how you'll go about balancing the physical and emotional demands of managing a chronic illness. Fortunately, advances in medical science mean many cancers can be successfully treated and in some cases, cured.
However, a common side effect of standard treatments, such as radiotherapy and chemotherapy, is fatigue and illness. This means the day to day task of living can become more difficult for patients and their families. If you're supporting a loved one through cancer treatment, the burden of responsibility can become overwhelming and you may need to seek outside help.
The good news is there are many services and support networks available, designed to support both the patient and their carers so they are able to spend less time in hospital and more time in the comfort of their home.
These services include in-home help and home nursing services, both of which can be funded by your Home Care Package.
In-home help
There are home care services available that offer practical support and help with domestics, such as cleaning, shopping and laundry, as well as assisting with personal care, such as bathing, dressing and toileting.
This type of support is designed to not only make your life easier, it also helps relieves some of the burden on loved ones who may be caring for you.
Your Home Care Package can be used for services to help you manage living at home during your cancer treatment, such as meal preparation, home cleaning and maintenance, respite and day care.
Home Care providers can also provide more specialised in-home support. CareAbout can help put you into contact with the most appropriate organisations, depending on your circumstances.
In-home nursing services
Managing medication and the many other complex medical issues surrounding a cancer diagnosis can be overwhelming. A home nursing service offers professional medical support, ideally allowing you to be properly cared for in the comfort and privacy of your own home.
There are both public and private services available throughout Australia and they provide a range of services options to help you to live well at home while undergoing treatment. Your healthcare team can help you access home nursing services if necessary. As well as medical care, services also include domestic help, companionship, respite and transport. For example, a trained nurse may come to your home and help you manage your medication, administer injections or change dressings.
At-home Chemo
At-home chemo is a relatively new concept that is being trialled in several states throughout Australia. The idea is to provide chemotherapy and other types of infusions to patients in the familiar and comforting environment of their own homes. These services are offered by specialised nurses and pharmacists who monitor patients for adverse reactions. This means patients don't have to spend a significant amount of time travelling to and from medical appointments. It also means they are able to continue with activities of daily life and feel more normal.
Find a provider
CareAbout can help you to find a provider with the services you need to support you at home. For further information contact our Care Advisers on 1300 036 028.