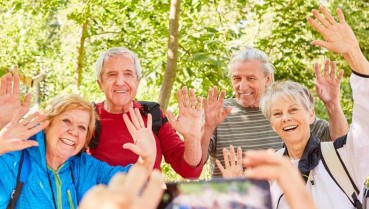 Australia, we have a new Prime Minister and a new Labor Government. But what does a new government mean for your Aged Care? Is it…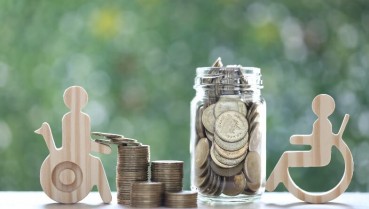 Federal budget night was an encouraging night for Participants and families accessing NDIS supports, with the Morrison Government increasing overall funding to $157.8 billion over…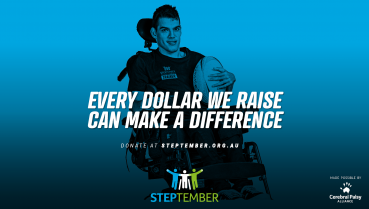 For the month of September, the CareAbout team has been pounding the pavement and collecting steps and donations for STEPtember. Not only does this fantastic…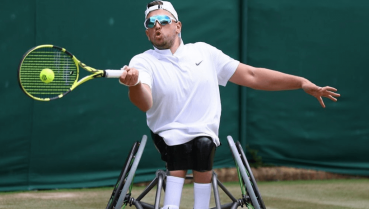 We've all heard the name Dylan Alcott. Widely recognised as Australia's most decorated disabled athlete and a highly sought-after motivational speaker, Alcott has already achieved…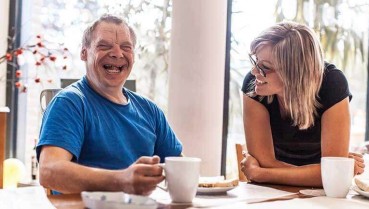 A recent report by the Medical Journal of Australia has found that hospitalisation for people with disability is, on average, up to 8 times more…

The People's Guide to Home Care
Download this invaluable guide to give you confidence in your Home Care choices.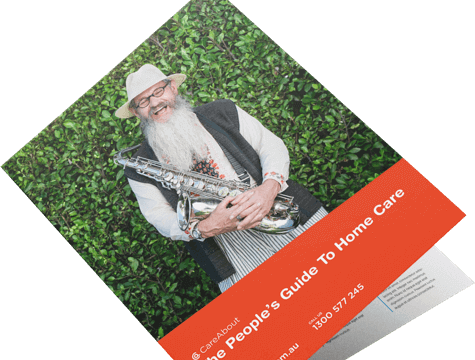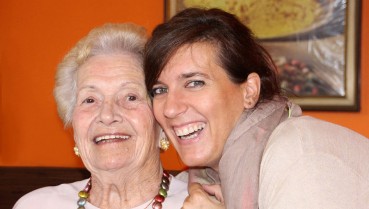 Support for informal carers is due to get an almost $800 million boost! Findings from the Royal Commission highlighted the need for more support for…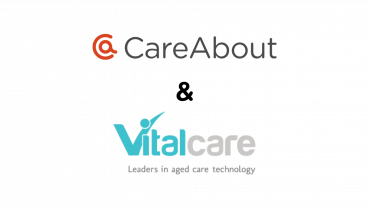 Aligned by a customer-first approach, Vitalcare and CareAbout recently partnered with a mission of keeping people with disability and older Australians living safely at home….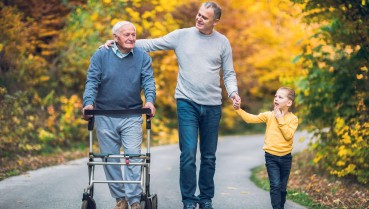 In the lead up to the federal budget's announcement, there was much speculation that Aged Care would be a big focus. Following the Royal Commission…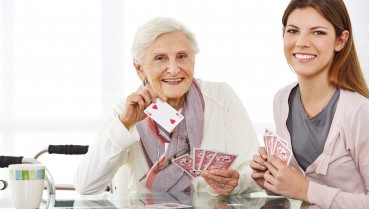 The Royal Commission into Aged Care released its final report earlier this month and in it, there are 148 recommendations to overhaul the system and…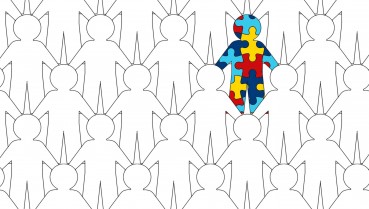 In March, we celebrated Neurodiversity Week, a campaign started by UN Youth Ambassador Siena Castellon. Siena found that there was a lack of support for…
The NDIA has made the decision to back out of their proposed independent assessments after strong negative feedback from the disability community, States and government….