The Australian Home Care system puts money and power into your hands. This is obviously good news but it means that you need to understand the costs and fees involved with your Home Care Package. After all, the less you pay in fees, the more you have left over for your care.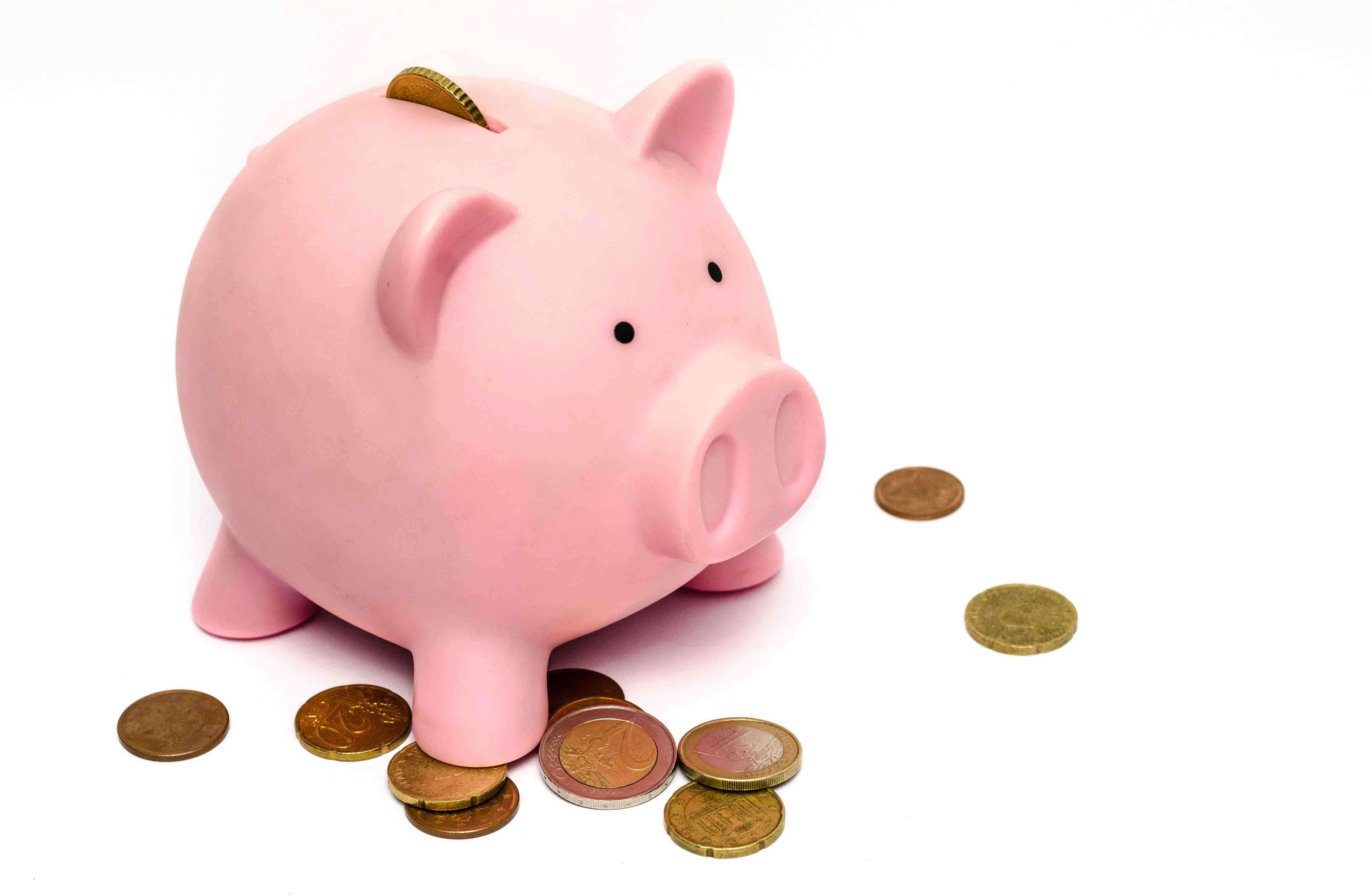 Costs and fees in the Aged Care sector can be a minefield! There are so many different types and structures of fees – some are set by the government, others are decided by your chosen provider; some are optional and some are compulsory. Some fees come out of your Home Care Package (if you have one) and some will come out of your own pocket. AND, not everyone needs to pay government fees, and not all providers will charge the same types or amount of fees. See what we mean? It's baffling!
Thankfully, CareAbout has done the hard work for you and put together a straightforward summary of all the fees you are likely to encounter.
Below is a breakdown of the common fees related to Home Care Packages.
Income-tested fee
Let's get the easy bit out of the way first. There is one government fee: the income-tested fee.
If you can afford it, the government expects you to contribute to the costs of your care. There is an income test that deems how much you need to contribute. Centrelink will assess your income through an Income Tested Fee form and send you a letter outlining how much you will need to contribute towards the cost of your care.
The maximum you can be asked to pay each year is just over $11,000. There is also a lifetime cap of approximately $66,600 which carries through to government tested fees in Aged Care Homes. This means that if you do need to move into an Aged Care Home, the government counts the combined fees you've paid toward your Home Care Package.
If you are a full pensioner, you DO NOT have to pay this. For those who are not on a full pension, your income will be assessed by Centrelink. Based on the amount you earn per annum, you will be charged an out-of-pocket fee. As a part-pensioner, this amount will never exceed $5,550.90 per annum.
This out-of-pocket amount does not get paid to the government or to the provider, it goes directly into your Home Care Package and is used towards your care.
If you have an income of more than $53,060.80, you will pay an income-tested care fee on a sliding scale up to a total of $11,101.81 per annum.
However, no one will pay more than $66,610.90 in an income tested care fee over their lifetime (Jan 2020).
Your assets, including the family home, are excluded from the means testing arrangements for home care.
CareAbout's HOT TIP
Try not to get caught up in the detail around all of the different fees. Instead, ask each provider one simple question: Once you've taken out all of the fees, how many hours of care am I left with?
For more in-depth information on the Income Tested Fee, click here!
Basic daily fee
Providers may ask Home Care Package consumers to pay a basic daily fee – but a lot of providers actually waive it! This fee is not subject to the consumer's income or assets. The amount is set by the government and is always the same: it is a maximum of $10.63 per day, or 17.5% of the pension rate. This amount is subject to change any time the pension amount is adjusted (20 March and 20 September each year).
At January 1, 2020, the basic daily fees are as follows:
| | |
| --- | --- |
| Maximum Basic Daily Fee | Rates |
| Level 1 Home Care Package | $9.52 per day |
| Level 2 Home Care Package | $10.07 per day |
| Level 3 Home Care Package | $10.35 per day |
| Level 4 Home Care Package | $10.63 per day |
Administration fees
Administration fees can be described as the payment that keeps the providers' business up and running. It includes wages for administration staff, insurance, travel, workers' compensation and the like. Typically, these are calculated as a percentage of your overall package funds and can be anything from 20 to 50 percent.
Note: These fees differ greatly between providers, for example, some include Case Management/Care Coordinator fees in the admin fees and others keep them separate.
Care management fees (previously known as case management)
Unless you choose to self-manage your Home Care Package, you will be assigned a Care Coordinator or a Care Manager. A good Care Manager will be an advocate for you, and will find ways in which to maximise the number of hours and the value you will get out of your Package. Often, Care Managers will find additional supplementary funding and supports for you (depending on your eligibility).
Care management and coordination fees are charged to cover the costs associated with the coordination and management of your care. This can include activities such as assisting you with changing your services, referral and coordination of other services and purchasing of goods and equipment required for your support.
Fees for this service also change depending on the provider. Some providers will incorporate care management fees into the administration fees, while others charge it separately. It may be charged as a fixed cost, a percentage or as an hourly rate (some even charge per minute!). The hourly rate is generally somewhere between $90-150 per hour.
GST
Services provided under the Home Care Package Program are GST-free. If you are supplementing your Home Care Package by paying for additional care privately, these services may be subject to GST. Check with the provider.
Establishment or set-up fees
Some providers also charge a one-off establishment fee at the commencement of your Home Care Package service. This is to cover the cost of the initial set up of your package, including care planning, budget preparation and the completion of associated administration tasks. Generally, the establishment fee changes depending on the level of package you are assigned (and reflecting the complexity of your care needs). Level 1 establishment fees are the lowest and level 4 are the highest.
Contingency fees
Some providers will recommend their customers set aside a contingency fee in their Home Care Package – otherwise known as a rainy-day fund. CareAbout does not recommend this, it is much more beneficial to use all Home Care Package funds for your care, and studies show that you are much less likely to need a rainy-day fund if you are actually receiving the care you need!
Exit fees
Not all providers have exit fees. A provider who is confident in the delivery of customer focussed services won't charge an exit fee.
For those who do, exit fees MUST be clearly defined in your contract with the service provider – they must be transparent. If they are not listed in the contract, you do not have to pay. Before you sign with a new provider, make sure you check this. Provider exit fees cannot exceed the amount remaining in your Home Care Package so you will never be required to pay any out-of-pocket fees.
Read more about exiting your Home Care Package.
Many providers will not charge an exit fee but they do have a right to do so. Check your contract!