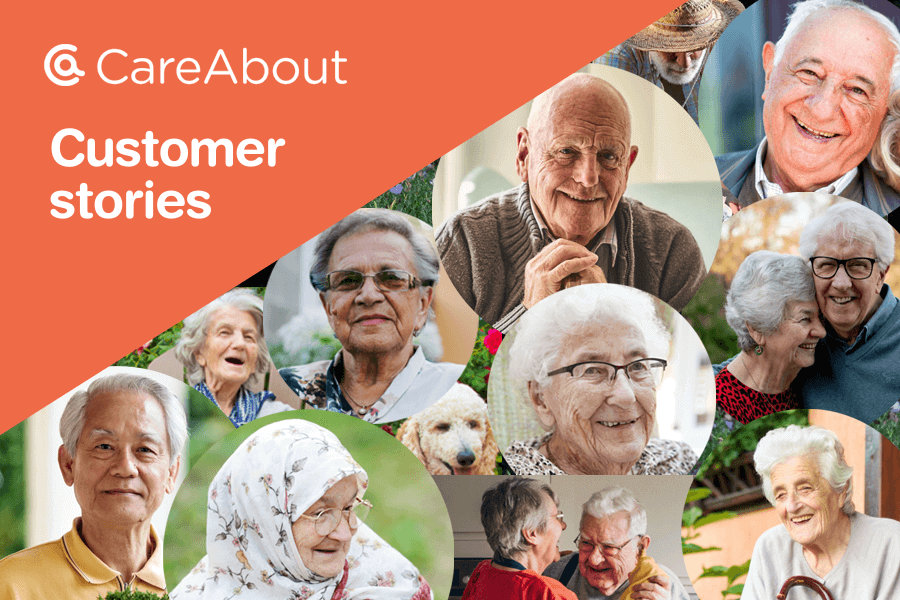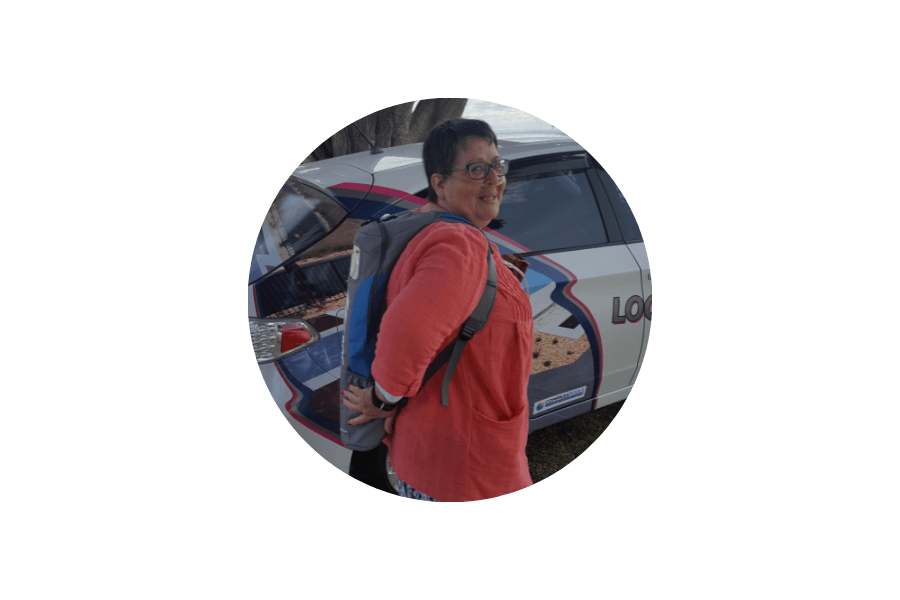 Discovering the Home Care Package program through My Aged Care, Karen, based in NSW, was granted a Level 2 package of funding. The Home Care Package levels range from 1-4, and at a Level 2, Karen could use the funds for services such as Personal Care, Domestic Assistance, Social Support and Transport. Excited by the opportunity to gain more support, she became eager to find a provider to help her with her home care needs.
I didn't know where to begin
"I needed somebody to come in and help me do some cleaning" she said, "also someone to go walking with to help improve my mobility."
However, like many trying to navigate the program, Karen found the process overwhelming and daunting. "I didn't know where to begin" she explained.
Karen discovered CareAbout online when she started researching for providers, once she got connected to a CareAbout advisor she felt "immediate relief" and continued by saying "Finally, I found someone who can help me so I don't have to keep doing this all by myself."
The CareAbout team did an intake of Karen's needs, location and package level to source a provider that was close to her and could provide the services she required.
"I couldn't believe how fast and easy it was, I expected that I'd have to do so much more work" she said, "it has been fantastic having someone take the strain of it all away and it has worked out so well".
Karen said that looking back, she was surprised by her experience.
I thought it was going to be a much harder process but it turned out to be so easy, that really surprised me. When I spoke to CareAbout they just put everything in place. I initially was so concerned that it would be difficult because so many things have been.
She continued by saying, "CareAbout was terrific. The agent I spoke with knew exactly what I needed and knew the right people to get in touch with. It really took no time at all to have everything organized."
"I'd absolutely recommend using CareAbout. It was easy, the people were friendly, helpful. You can't ask for more than that".