9,500 more Home Care Packages – What does it mean for you?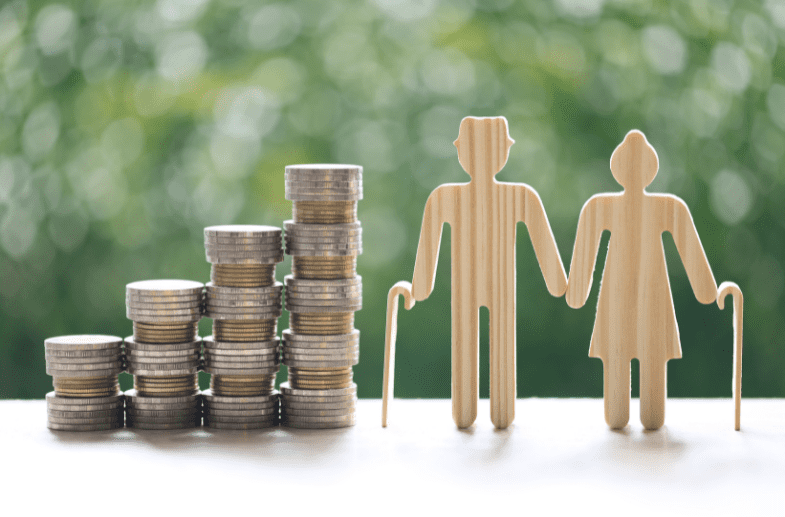 The evidence is clear that people's physical and mental health is better at home and early investment reduces longer-term costs to society when people remain at home:
Timely support at home delays or can avoid entirely entry into an Aged Care Home
Quality care at home take stress off the broader health system, with less non-emergency ambulance calls, less visits to GPs and less hospital admissions
People simply want to remain living in their own homes as they age – with the right supports in place.
Decades of neglect has eroded our Aged Care system
The Aged Care system has suffered from neglect and systematic underfunding and light-touch regulation as captured in the Royal Commission's report Care, Dignity and Respect. However a shining light for those who could access it was the introduction of Home Care Packages in 2017 which has supported hundreds of thousands of Australians to remain living at home.
Home Care Packages provide a coordinated approach to support at home with a funding approach that is flexible and suited to an individual's needs. There are four levels of Home Care Packages with different funding amounts and the level assigned to you is based on your assessed needs:
Level 1 – Basic care needs – $9179 per year
Level 2 – Low care needs – $16,147 per year
Level 3 – Intermediate care needs – $35,138 per year
Level 4 – High care needs – $53, 268 per year
Home Care Packages has been transformative for hundreds of thousands of Australians
The introduction of the Home Care Package program has been the most significant and impactful change to Aged Care in Australia. At its best, it has connected older Australians needing support to remain living at home with skilled workers who can not only deliver quality supports but also connect older Australians to community programs that meet their needs and personal preferences. For this reason, CareAbout welcomes the additional 9,500 Home Care Packages released in the Budget at a cost of $166.8 million.
Empowering people through collaboration with quality Aged Care providers
The essence of the Home Care Package program is Consumer Directed Care, with people at the centre, however the system isn't perfect and we've repeatedly called for a redistribution of funds to clear the bottle-neck of people waiting on assessment to access the program. There's also issues with workforce shortages that are only now starting to be redressed with the 15% Aged Care worker pay rise and there's still existing complexity in ensuring you're in the right-stream of support.
Biggest ever pay rise to Aged Care workers in the history of the Fair Work Act
A key announcement of the Budget was the full funded 15% wage increase for Aged Care workers. The pay rise covers workers in both Home Care and in Aged Care homes and includes nurses, head cooks and home-care workers. This will help retain and attract skilled workers to support older Australians. Workers will receive the increased wages from July 1, 2023.
Aged care workers have been undervalued and underpaid for too long," said Minister for Health and Aged Care Mark Butler. "We are supporting a wage increase for them because it's the right thing to do.
A robust Home Care program benefits everyone
We will all benefit from a strong Home Care program and the Home Care Package program has transformed the lives of so many. The extra Home Care Packages will allow an additional 9500 Australians to remain living at home in the way that they choose and that freedom of personal control and choice is one of the fundamentals of having a good quality of life.