Government Announces 11.9% Increase in Home Care Package Funding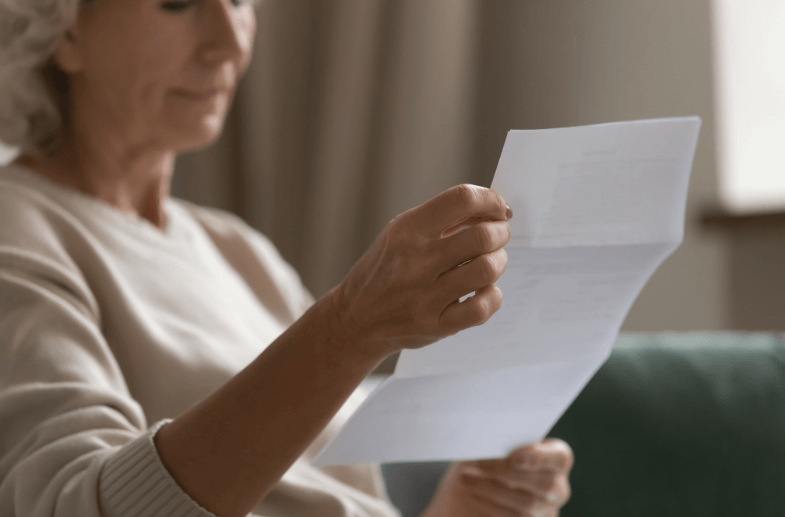 Recently, the Australian Government announced that it's funding a 15% increase in the wages of Aged Care workers from 1st July 2023. This is a big step in recognising, rewarding and valuing the important work care workers do. It's set to boost job opportunities, ease the load on our dedicated staff and nurses, and most importantly, enhance the overall quality of care that older Australians deserve.
To fund the wage increase the government is increasing the subsidies allocated to your Home Care Package. If you are receiving a government funded Home Care Package, your package subsidy will increase by 11.9% to ensure there's no impact on your services and hours of service.
Why is my subsidy increase only 11.9% and not 15%?
The subsidy has been increased by 11.9% because not all your package costs are directed towards the wages of Home Care workers. Some funds are allocated to other essentials such as home equipment and allied health, which are not impacted by the wage increase.
If you're interested in learning how to maximise your Home Care Package subsidy, don't hesitate to reach out. Our trusted advisors have years of experience and can provide the guidance you need.
What is the package subsidy increase?
Your Home Care Package amount will increase by 11.9% across all Home Care Package levels.
The table below provides a detailed breakdown of the individual levels and their corresponding subsidies, effective from 1st July 2023.

How will this increase affect my Home Care Package?
In response to the wage rise, your Home Care provider will need to adjust the costs of their services. Consequently, you may notice some changes to your costs for everyday services, such as cleaning and nursing care. However, the increase to your subsidy amount through your Home Care Package will cover the higher service costs, ensuring that your level of care remains constant.
Before 1st July 2023, your provider will give you an update on any changes to service prices. They'll also explain what these price changes involve, why they're necessary, and when they'll be implemented.
In addition, you'll receive an updated Home Care Agreement from your provider. It's their legal obligation to ask for your written consent before any pricing changes are made, and you'll have at least 14 days to respond.
What if I don't agree to the price increase proposed by my provider?
If the prices proposed by your provider are within the wage rise limits, it's considered a reasonable increase. However, if you believe that your price increase is unfair, you have every right to ask your provider for more details.
Providers are required to have a complaints process in place to address your concerns. If you're not satisfied with your pricing or the level of care, remember you always have the option to explore other Home Care providers and compare prices.
I pay an Income Tested Care Fee. What does this wage subsidy increase mean for me?
If your income is above a certain level, you'll need to pay an Income Tested Care Fee for your Home Care. However, these fees should remain the same for most recipients, as they are calculated independently from the Home Care funding increase. If there are any changes, you and your provider will receive a letter from Services Australia.
Key Takeaway
We understand managing your Home Care Package can be complex, and it's important that you have transparent providers who keep you updated about any pricing changes. If you're uncertain about these recent changes to your subsidy and pricing, remember, we're here to help.
CareAbout, with its mission to help older Australians find the right care for themselves and their loved ones, is your trusted guide through the maze of available Home Care and Aged Care options. For expert advice and understanding of your Home Care Packages, contact our dedicated team on 1300 536 707 for a tailored discussion.