Home Care Package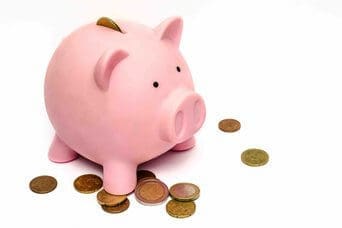 There is over $500 million sitting in unspent funds in Home Care Packages. This is government funding that's been allocated to an individual but has not been used. In other words, it's money that someone could use for their care or other services to remain at home but they're choosing not to.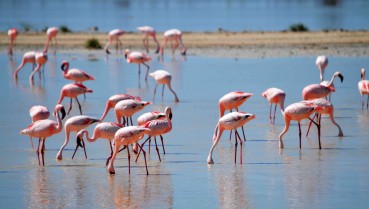 It's supply and demand. The simple fact is that 121,000 people are waiting in the National Queue for the right care Package. That's the demand….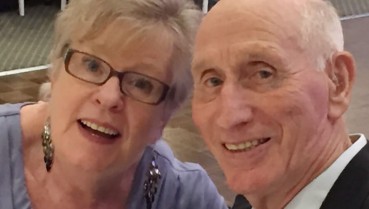 Understanding your Home Care needs With 6 children and many years of overseas travel, Ken and Fran fully embrace life. Ken's diagnosis of Parkinson's and…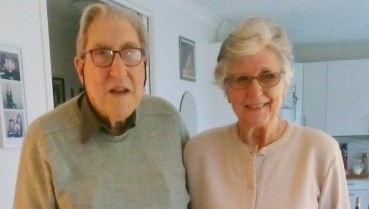 Accessing Home Care package Bruce and his wife Gwen are very active in their community but complex health needs were starting to take their toll….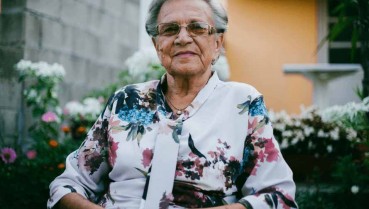 The government Home Care Package program is a fantastic initiative. However, waiting more than 12 months to get some help is not so great. So what can…

The People's Guide to Home Care
Download this invaluable guide to give you confidence in your Home Care choices. 2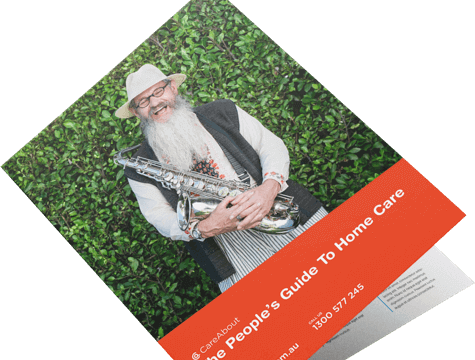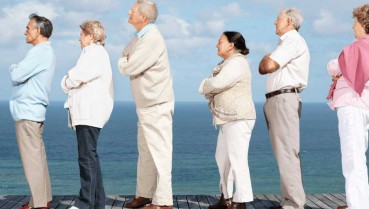 The latest government report reveals that more than 108,000 people are waiting for their required level of care and almost 33,000 people with high needs…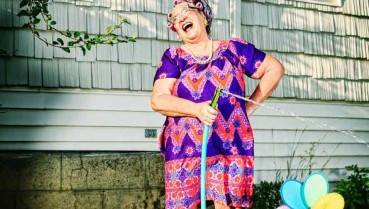 Most people in Australia want to remain in their home for the rest of their lives. It's not surprising really, because home is where we're…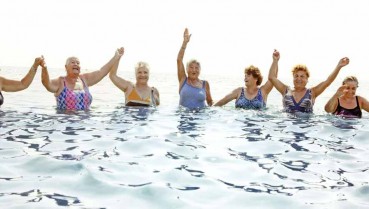 In-home care: How to Get More Bang for your Buck It's about to get really interesting in aged care. Really! In the next few weeks,…