How to pay for support while you wait for government subsidies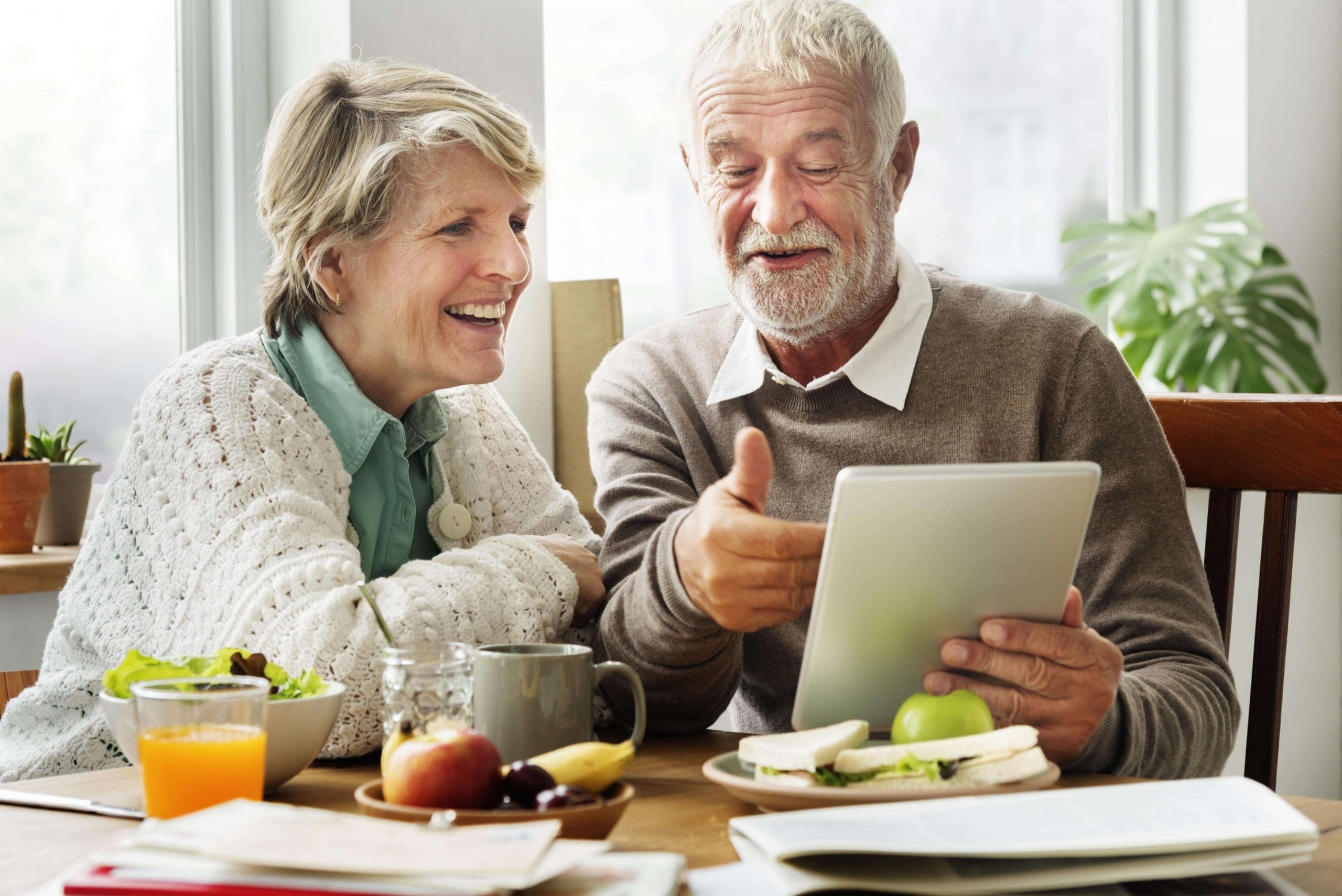 Most Australians prefer to remain in their own homes as they age but this can be tricky if you're unable to access the support and care you need to live at home safely and independently. If you're in need of some extra care and support and you're waiting for government subsidises (or the subsidies aren't enough) there are some other options to get the supports you need.
One of the ways is to pay for your care privately. But for many people this is not something they can afford to. If you own your own home, another option is to access the equity in your home.
We're often asked at CareAbout about this strategy which is often referred to as a reverse mortgage. So in this article we've brought in an expert! And we've asked our friends at Household Capital to explain how this works and who it might work for.
What is a HouseHold loan?
If you own your own home – even if it is mortgaged – you may be able to access equity from your home to fund supports so you can remain living at home. This is called a Household Loan. It is a type of reverse mortgage which allows you to borrow money against the equity in your home.
If you're like most Australian retirees, the majority of your wealth is probably tied up in your family home. The equity you have in the home is a valuable resource you can use to fund your care.
A Household Loan allows you to borrow money using the equity in your home as security. Interest is charged like any other loan, but you don't need to make repayments while you live in your home. The loan must be repaid in full when you sell or leave your home or, in many cases, if you move into residential aged care.
Can I use the funds to pay for care in my own home?
Yes! You can use the funds to pay for some care and supports in your own home so you can stay living in the way you want to and in the place that you are most comfortable. We know that receiving regular care and support can make a huge difference in preventing serious declines in health, and in keeping people in their homes rather than being forced into a Nursing Home.
How can I access the funds?
A Household Loan can be accessed as a lump sum, an income stream or a mix of the two. It means you can continue living in your family home and fund your care. Like any loan you need to pay back the interest.
Can I discuss my situation with the experts?
Absolutely. If you'd like to discuss your individual circumstances with the friendly team at Household Capital, click the link below, enter your details and they will get in touch. It's not right for everyone but it's good to know all the options available to you.
What can Household Capital help me with?
Household Capital guides you to in accessing your home equity though a Household Loan. You can even use their Pre Qualification tool to test your eligibility and how much you may be able to access.
If you want to learn if you qualify for a Home Equity Loan, best place to start is to fill out Household Capital's Home Equity Calculator here, their team will be in touch from there.
And finally, important to know
Just to be clear, this is not financial advice. And the good thing is that you are required to get financial advice before you take up this option. A financial adviser can also help structure your finances.
We also want you to know that the conversation you have with Household Capital is a no-obligation free chat. But if you do decide to go ahead with a Household Loan, Household Capital will pay CareAbout a small fee.